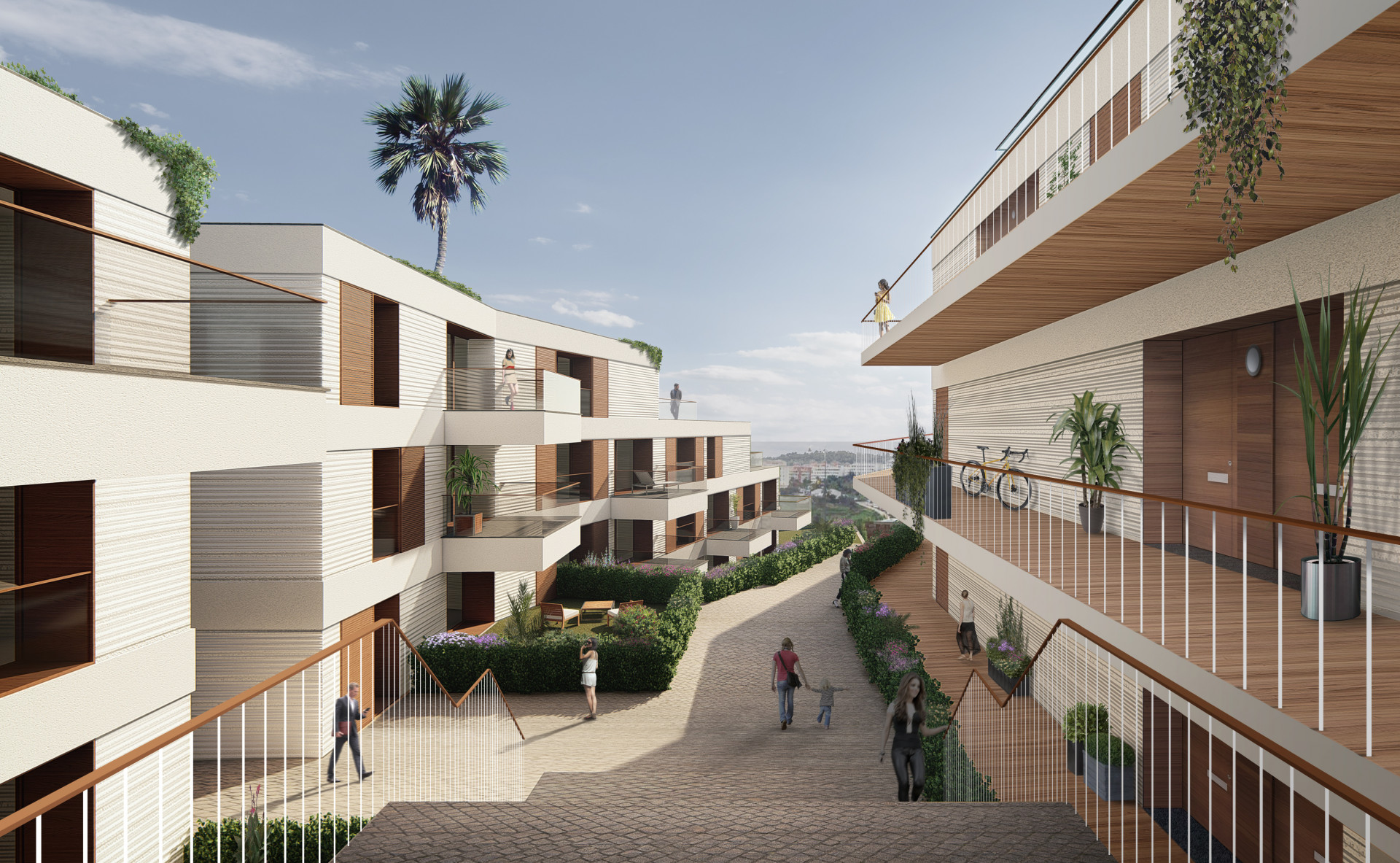 Apartment Estepona 350-00345P
Turnkey del Sol helpt met de aankoopbegeleiding van vastgoed in Spanje.
Apartment Estepona 350-00345P
Introducing Cassia Estepona, a luxurious property development located in the picturesque town of Estepona. This exclusive development offers a range of property types to suit every lifestyle, including Ground Floor Apartments, Apartments, Penthouses, and Duplex Penthouses.
One of the standout features is its impeccable location. Situated in Estepona, residents can enjoy the tranquility of a charming coastal town while being just a stone's throw away from all amenities. Whether you're looking for restaurants, shopping or vibrant nightlife, everything is within easy reach.
When it comes to facilities, Cassia Estepona leaves no stone unturned. The development boasts a social club, where residents can socialize, relax, and unwind. Stay active and maintain a healthy lifestyle with the fully equipped gym, perfect for your daily workout routine.
For those seeking privacy and security, the development offers a closed urbanization with 24-hour security, ensuring peace of mind for residents.
Nature enthusiasts will appreciate the well-maintained private gardens, providing a serene environment to escape the hustle and bustle of daily life. Take a dip in the outdoor pool and soak up the Mediterranean sun while enjoying breathtaking sea views.
Families with children will find an ideal place to call home. The development boasts an infantile park, providing a safe and enjoyable space for children to play and make lasting memories.
In summary, this complex offers a luxurious and exclusive lifestyle in the heart of Estepona. With its outstanding location, extensive range of amenities, and stunning sea views, this property development is the epitome of luxury living. Don't miss the opportunity to own a piece of paradise.
Foto's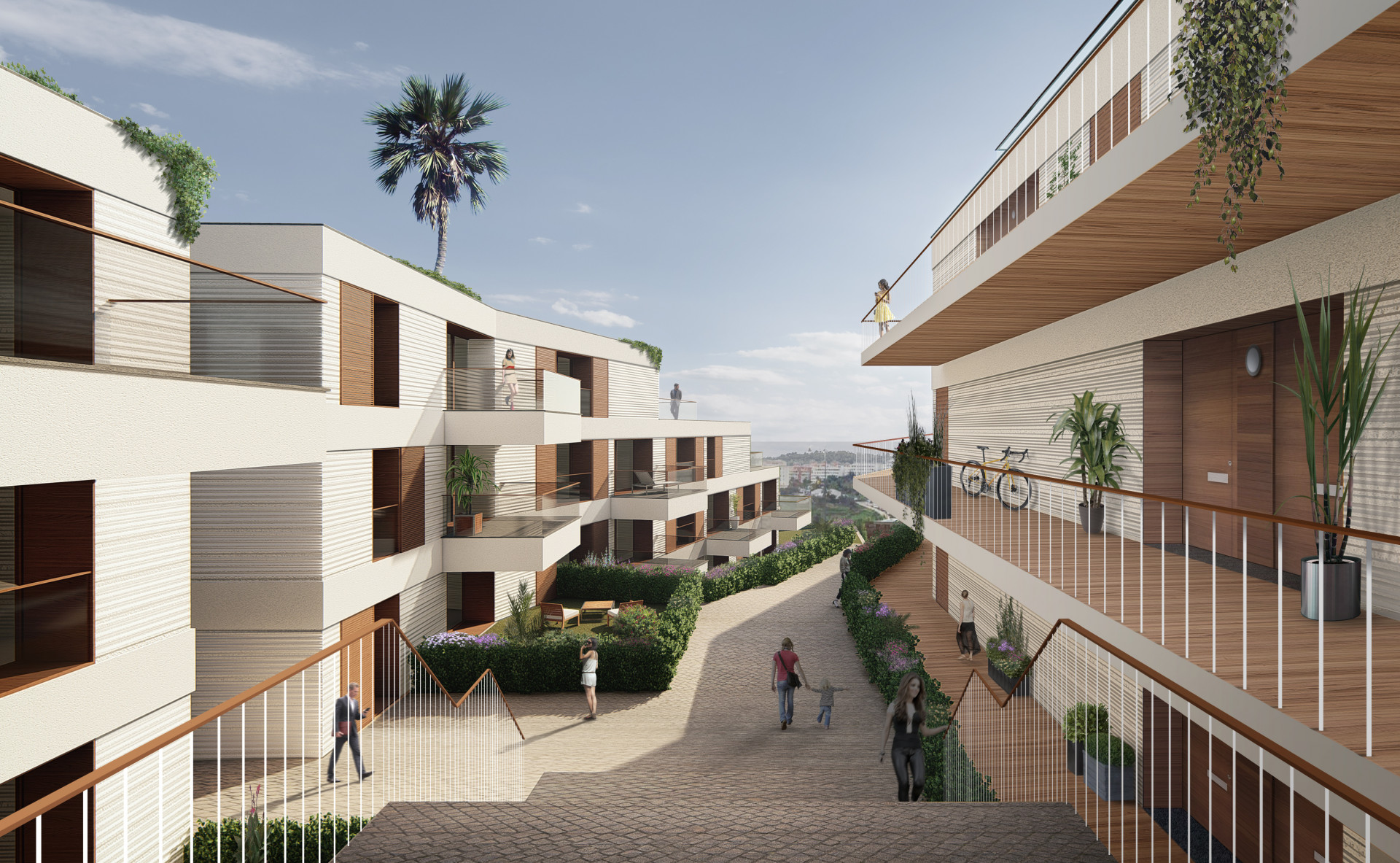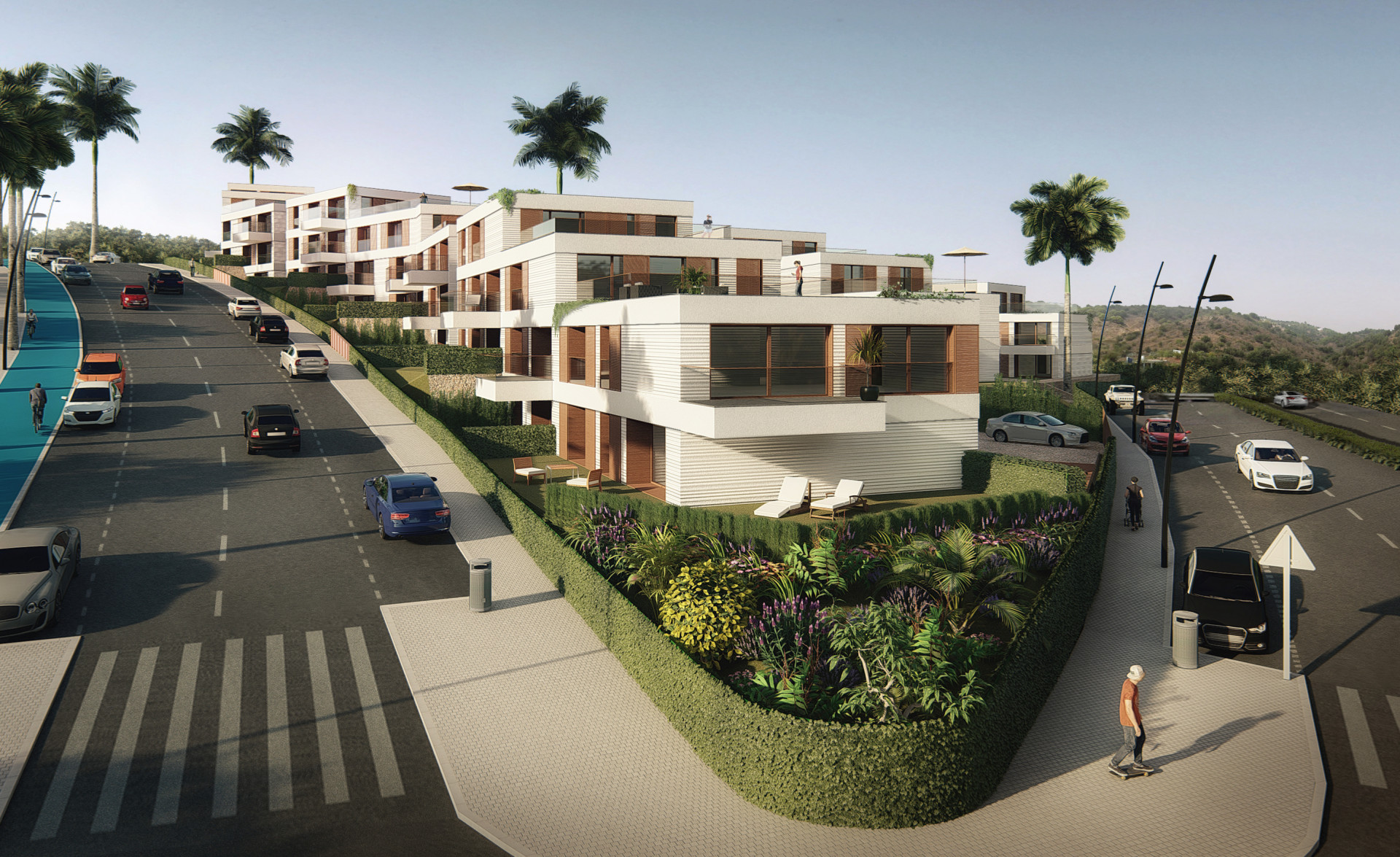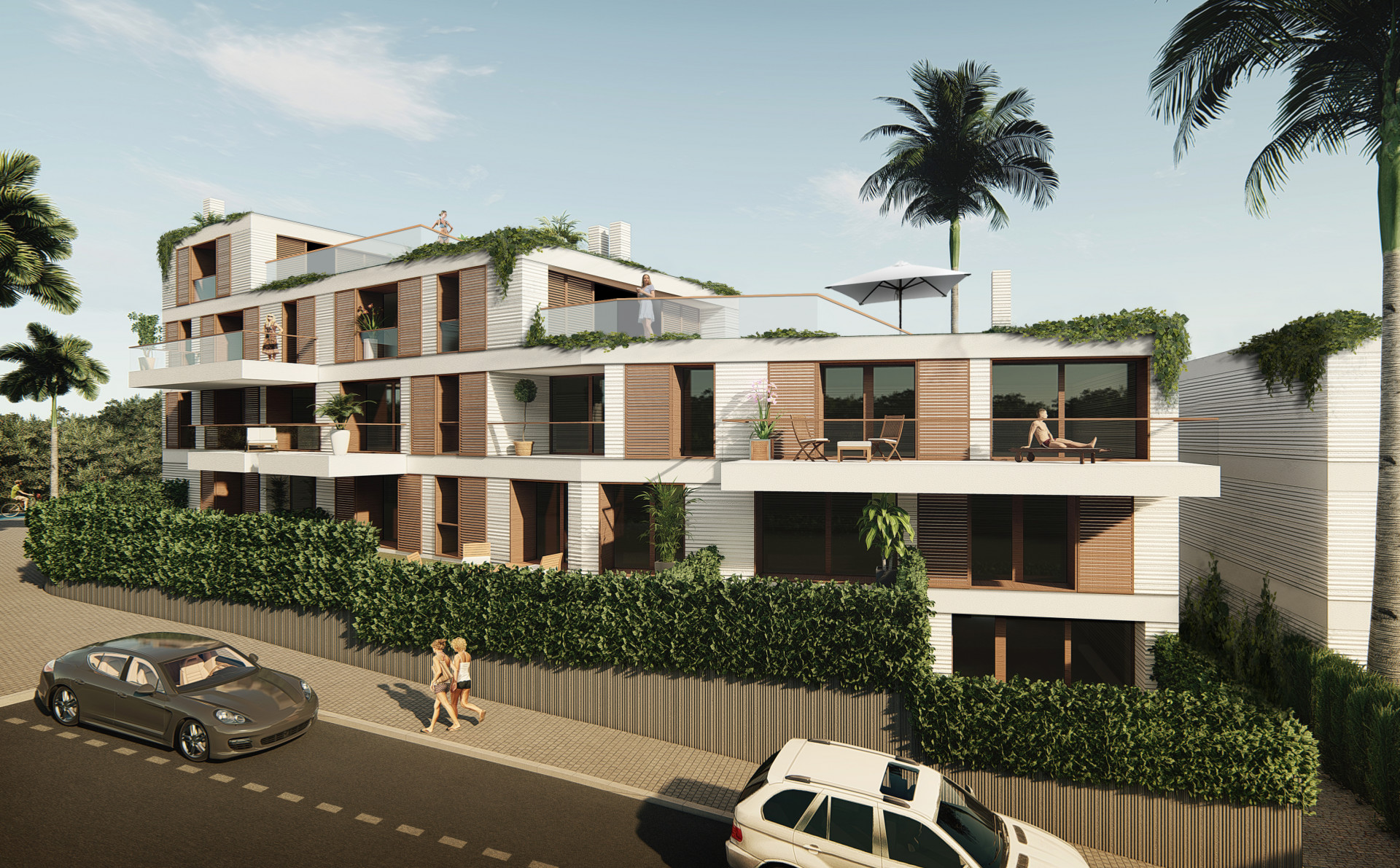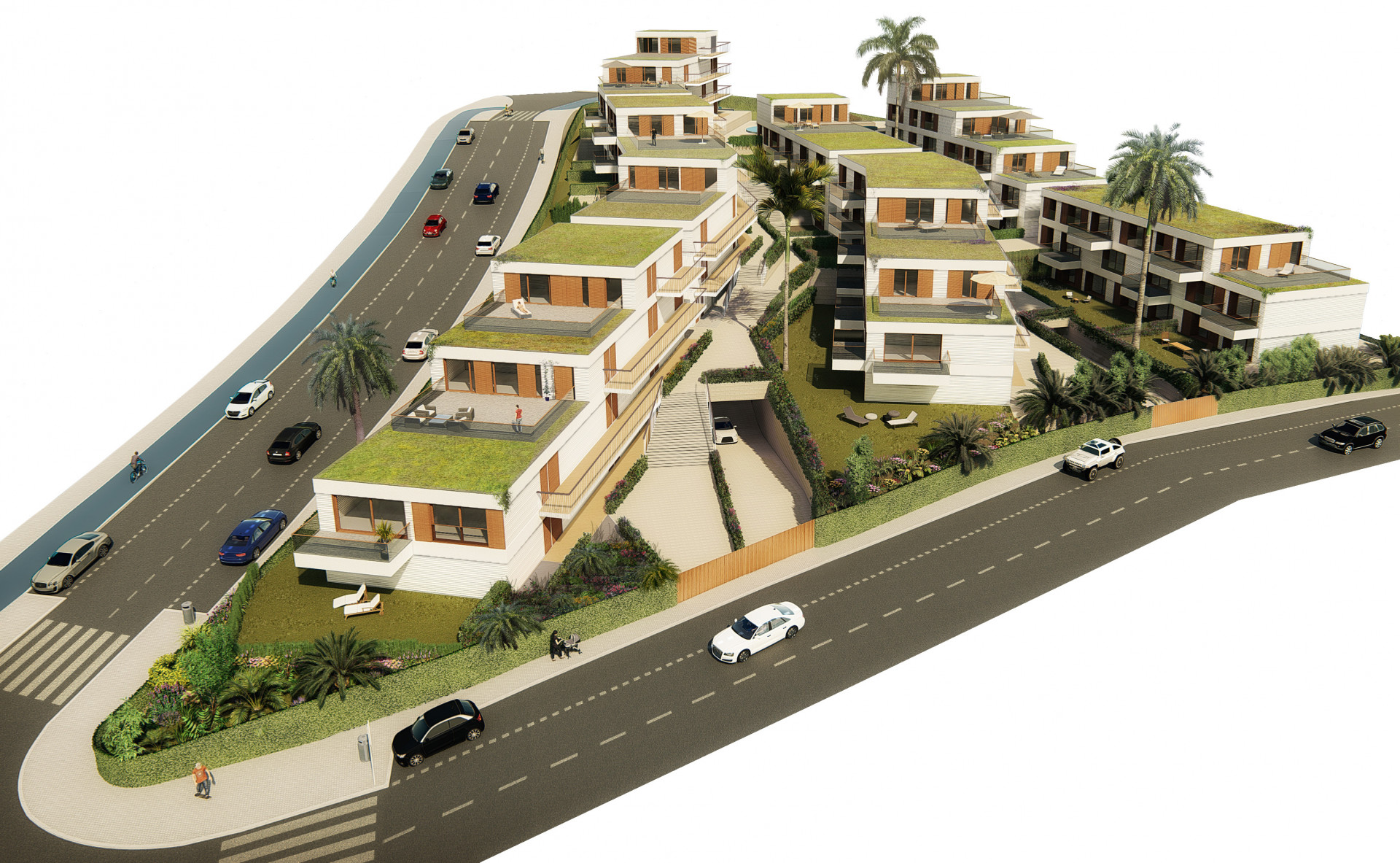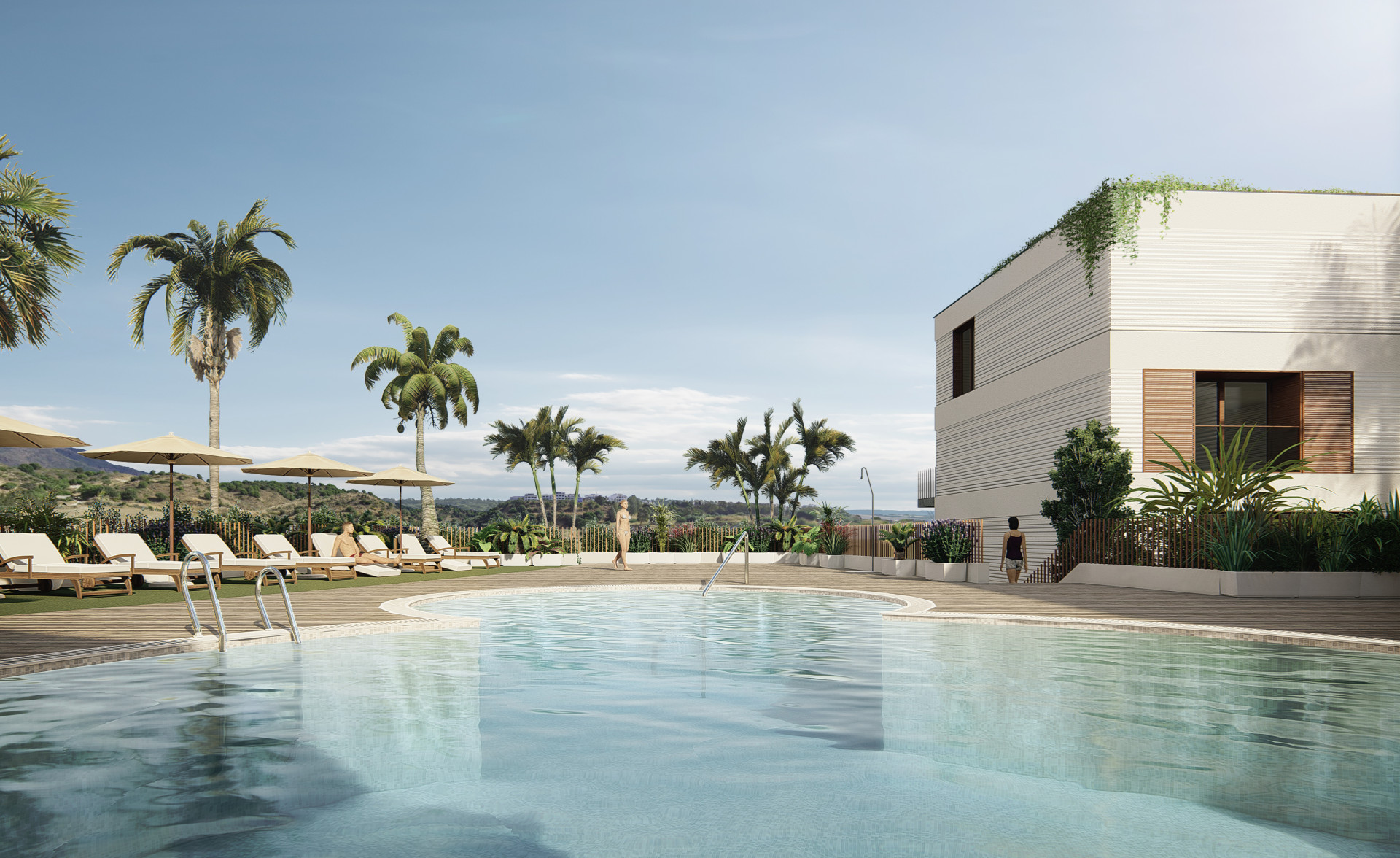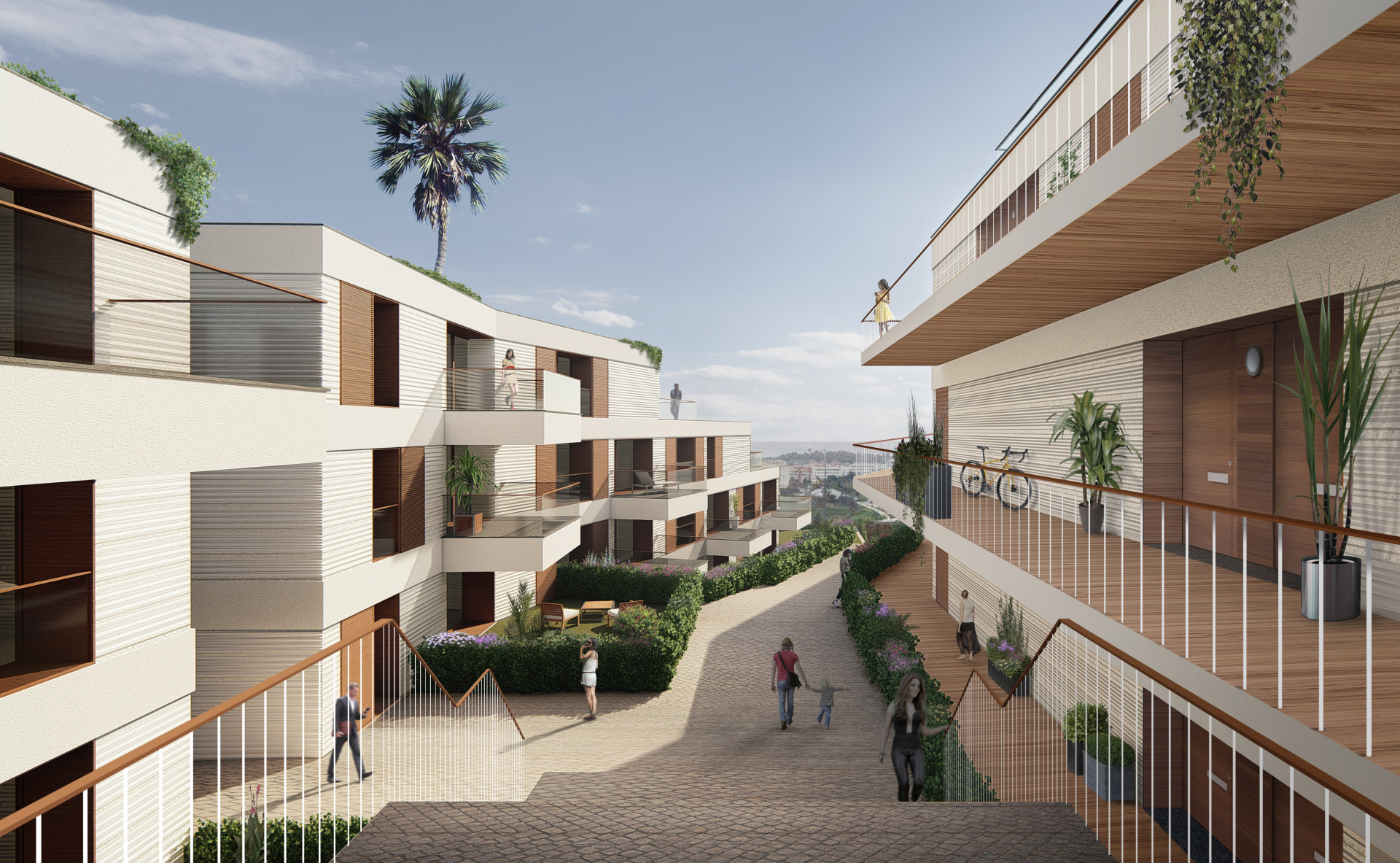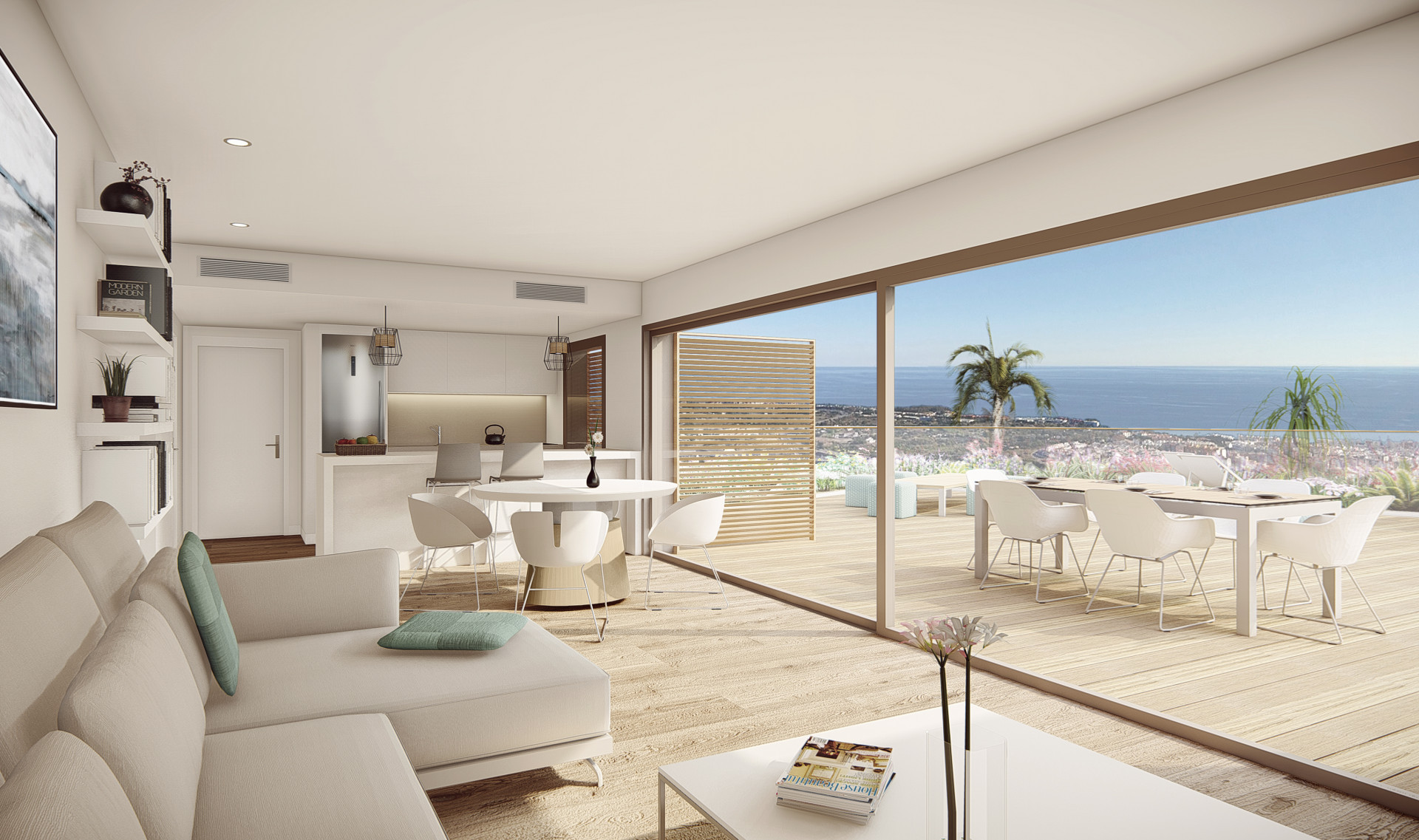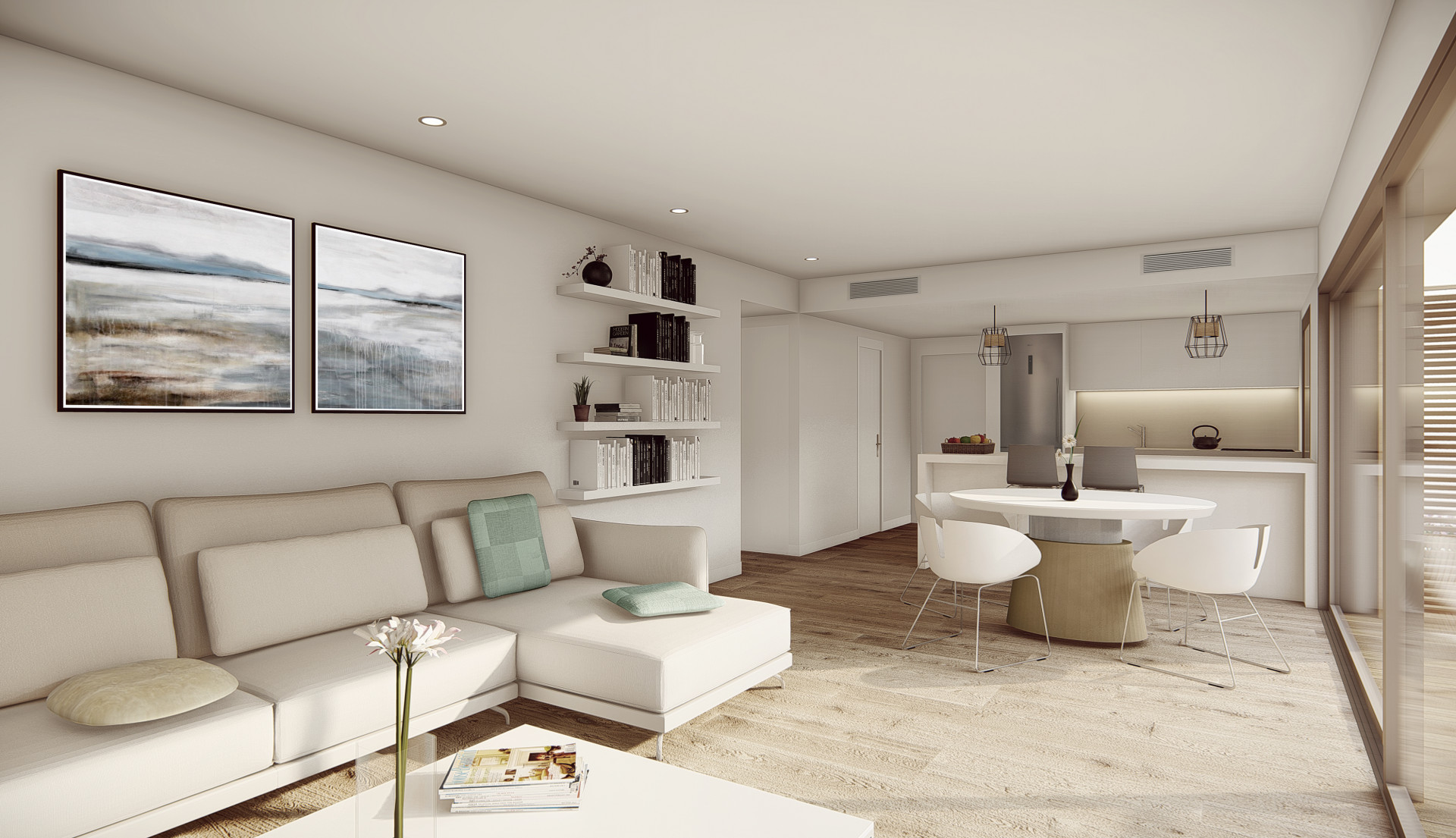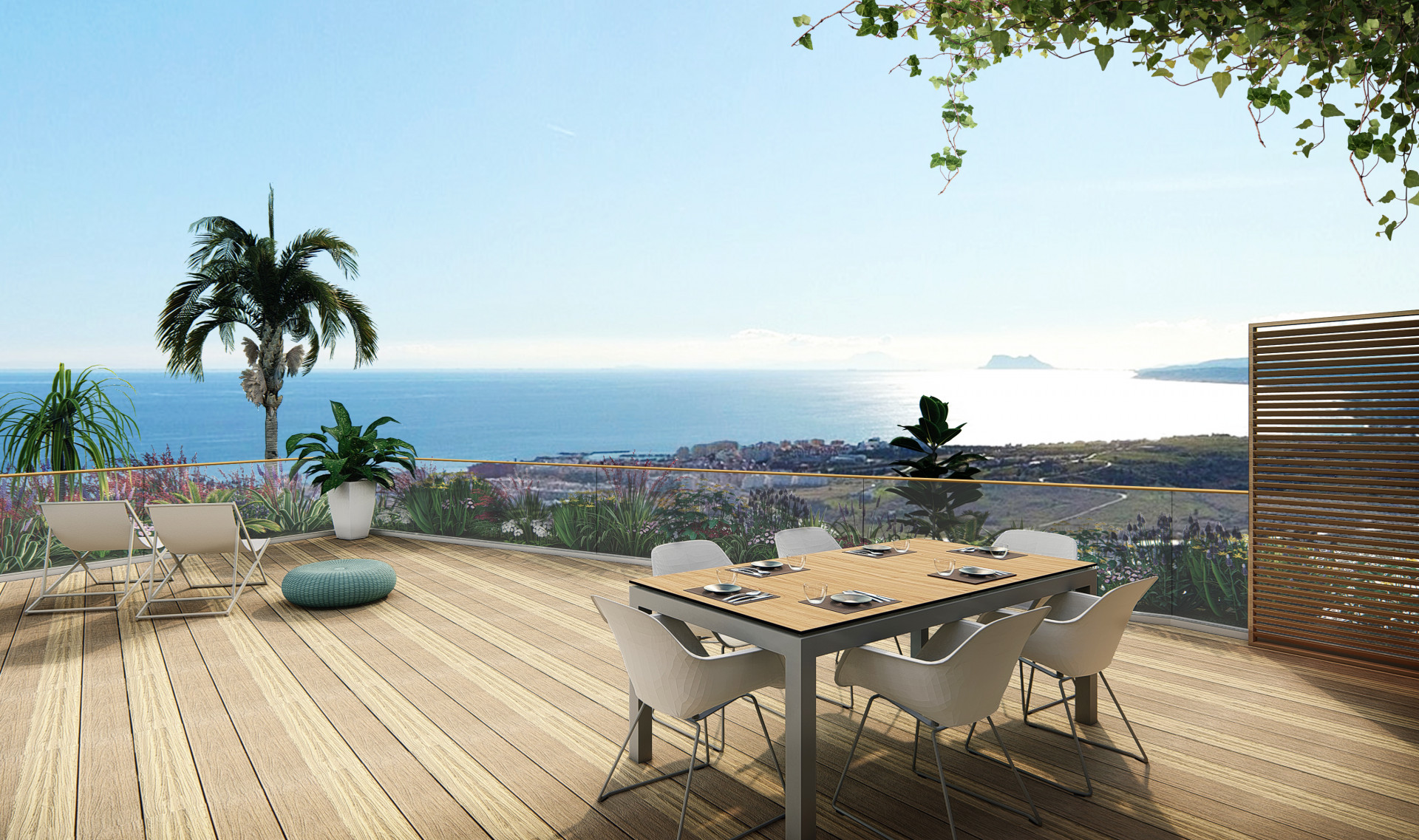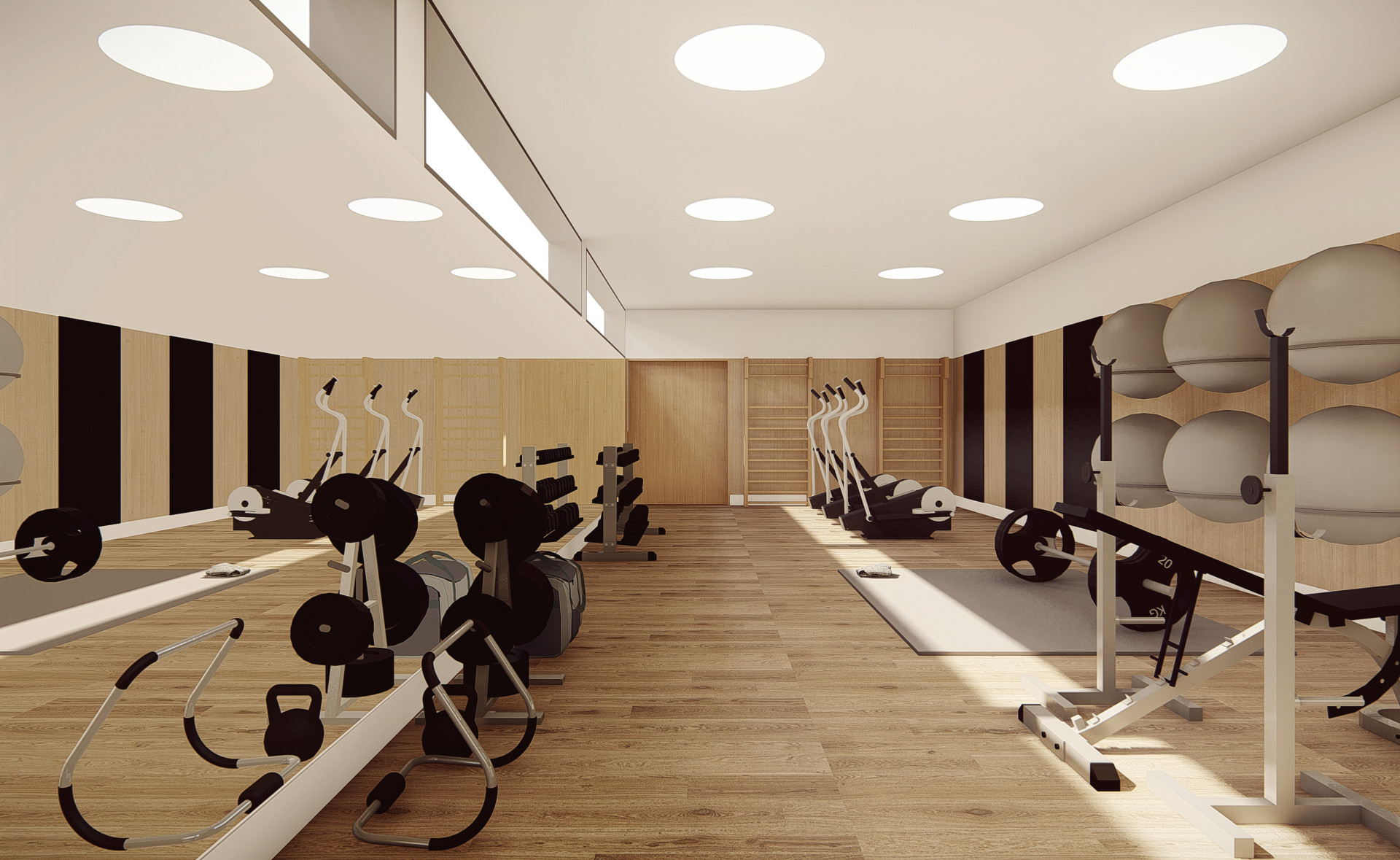 ×
❮
❯
Foto 1/2