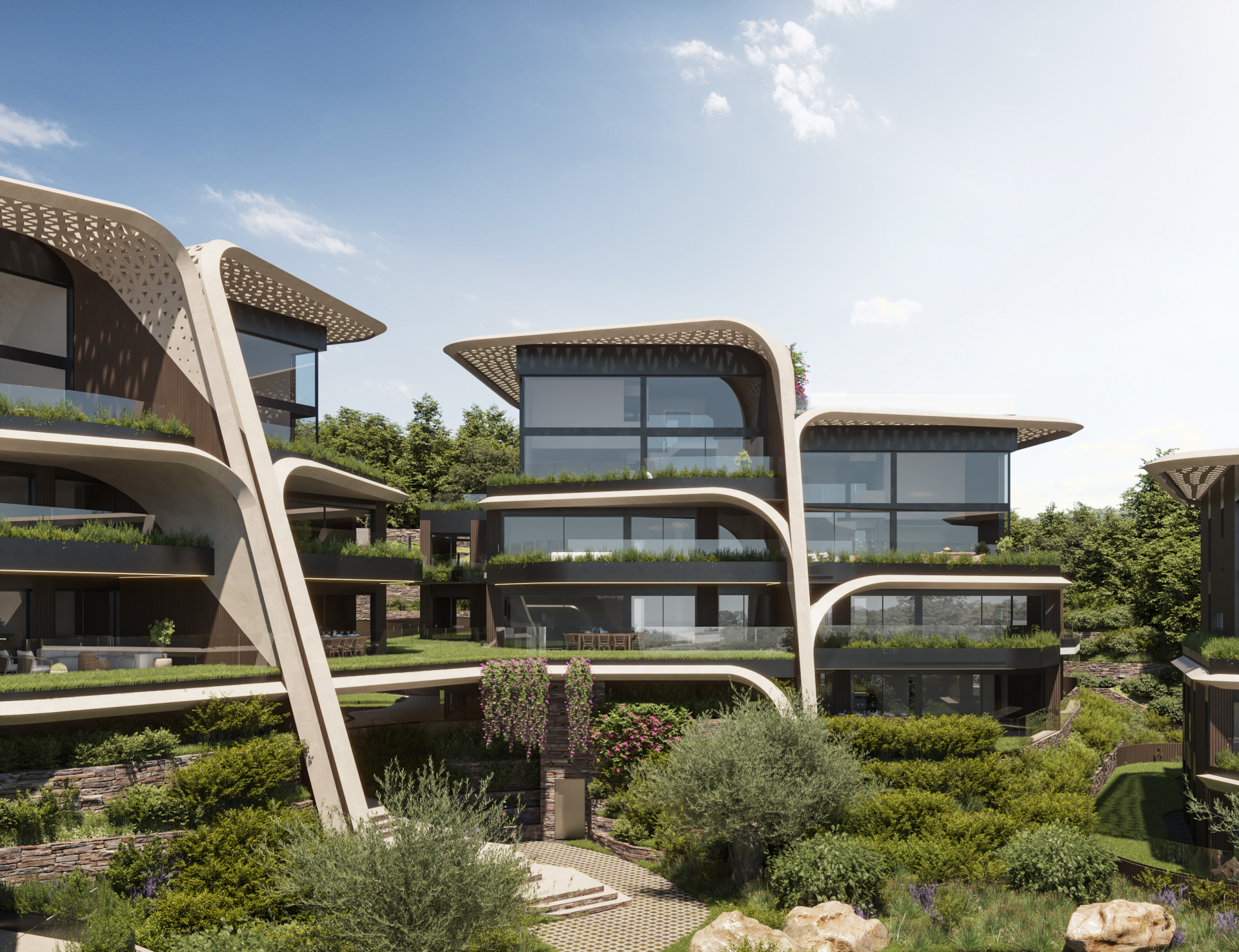 Apartment Sotogrande 350-00323P
Turnkey del Sol helpt met de aankoopbegeleiding van vastgoed in Spanje.
Apartment Sotogrande 350-00323P
Sphere is composed of 33 stunning two, three and four bedroom homes with an interior layout that seeks to enhance the already by itself huge spaces. Houses designed under the constant premise of comfort and well-being.
Three facades and considerable floor-to-ceiling windows ensure natural light in each of the houses. The spacious living room, two heights in the case of duplex penthouses, is the heart of the house and, next to the terraces and gardens, manages to capture the natural environment and integrate it inside. The accent is provided by the generous terraces and gardens that guarantee the dialogue of the interior and exterior spaces. Terraces ranging from 40 m2 to 260 m2 and private gardens up to 155 m2.
The generous surface of the houses ranges from 200 m2 of a two bedroom to 330 m2 of a 4 bedroom, or 3 bedroom penthouses that exceed the
270 m2. The residences of Sphere Sotogrande are designed to make their inhabitability a unique experience.
Generous and dual spaces, which provide both functionality and well-being. An oasis of privacy and sensory pleasure at the same time.
Sphere offers a wide range of semi-hotel services designed for the comfort, tranquility and security of its residents. Services to care for both those who reside permanently and those who do so on a temporary basis. The maintenance of the house, its preparation for the arrival of the resident or its guests, or to attend the day to day, is part of the comfort proposal offered by Sphere: concierge, internal cleaning, maintenance and even rental.
Foto's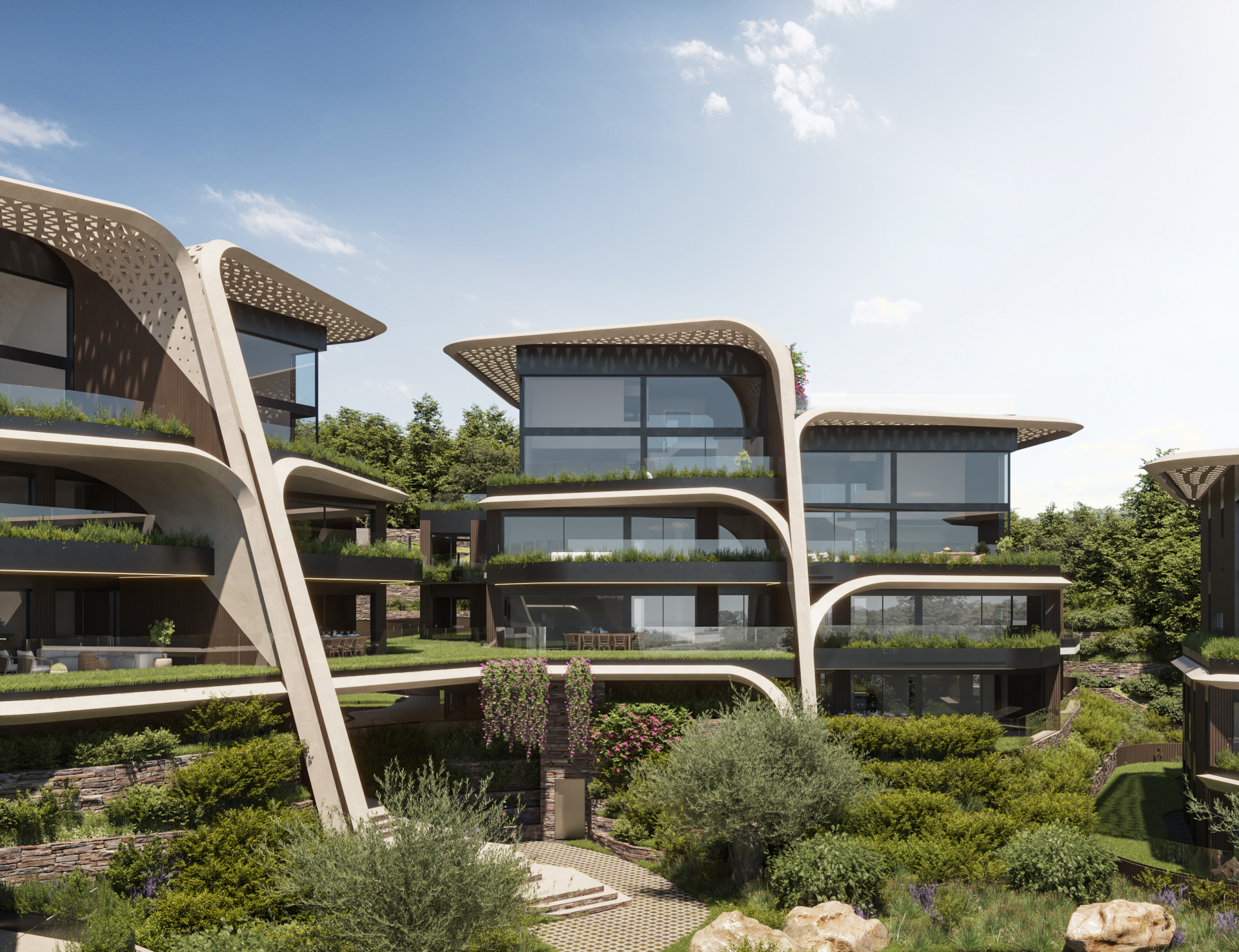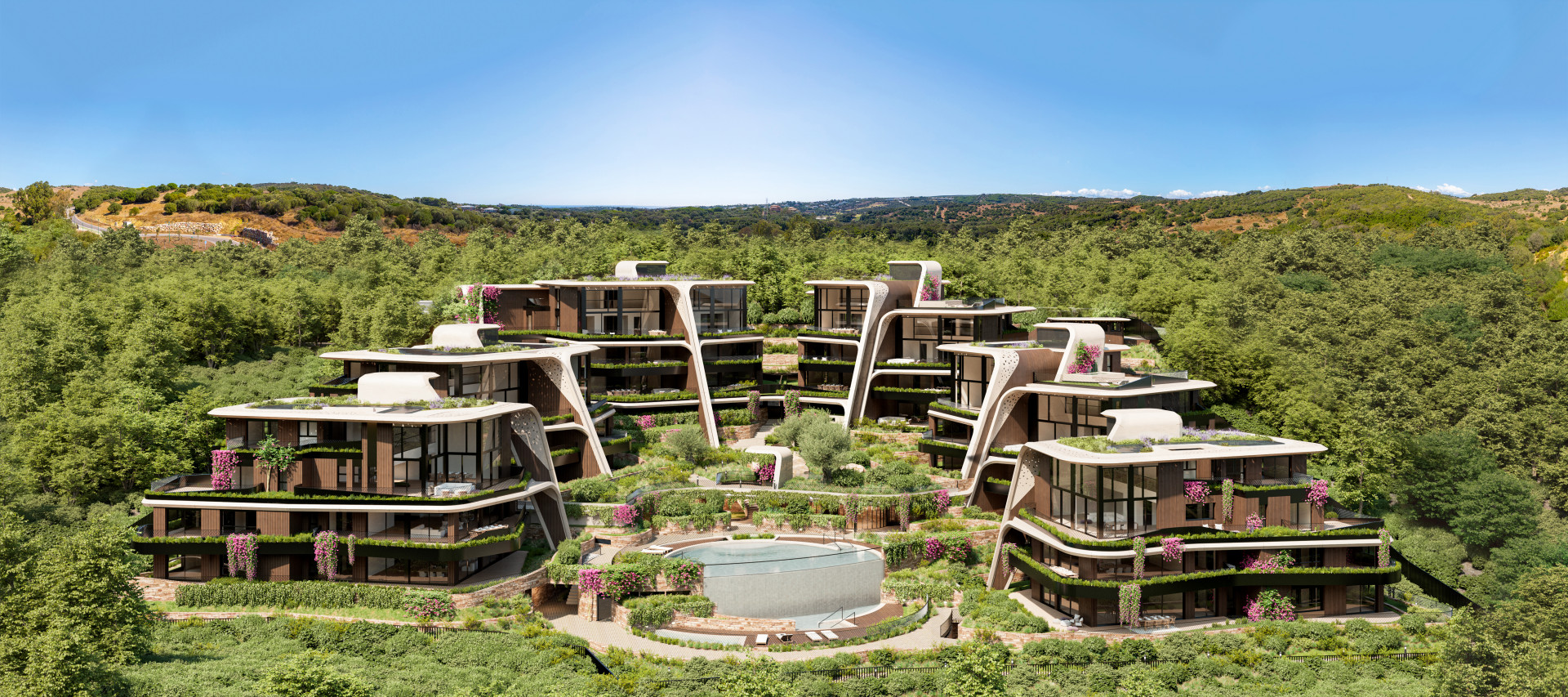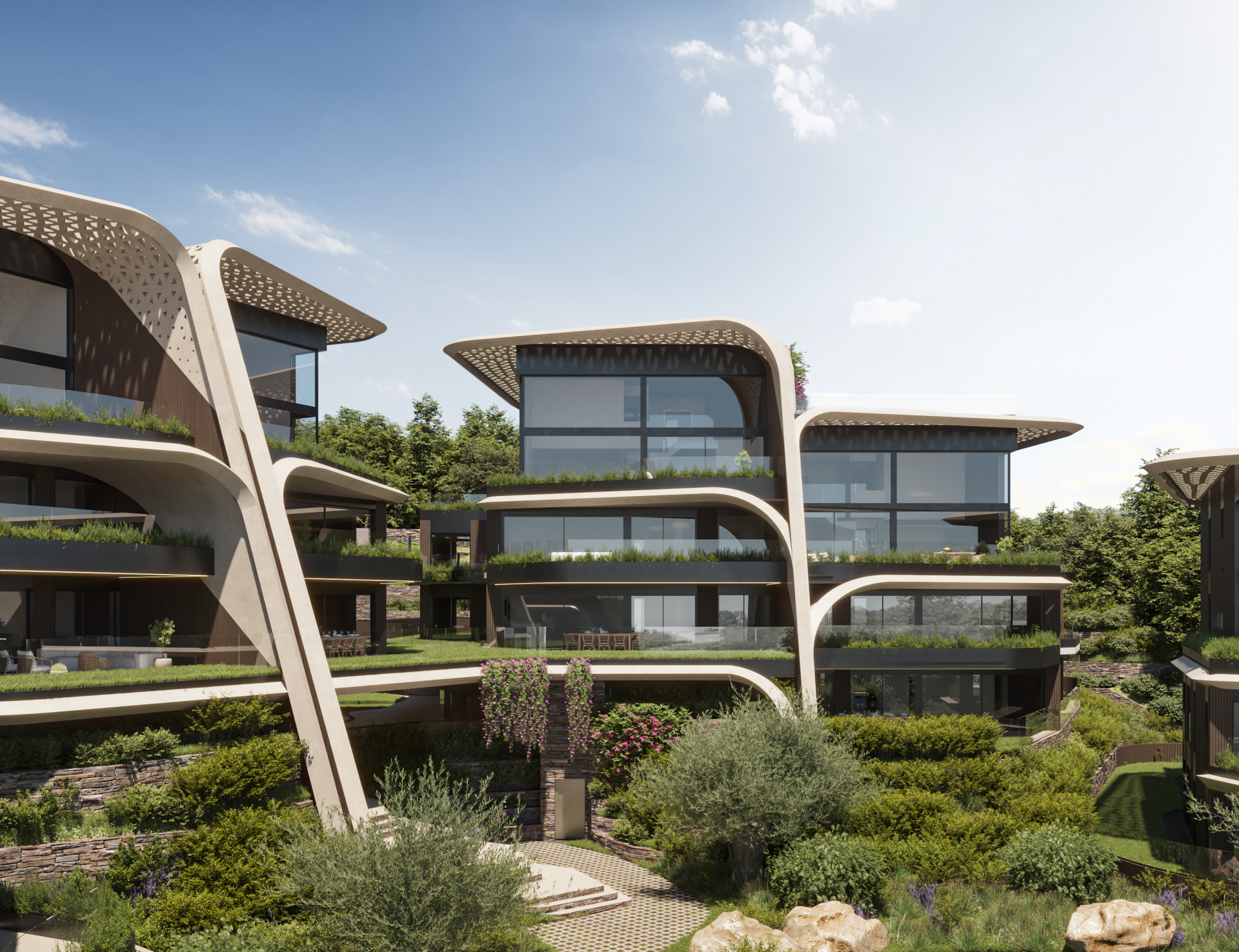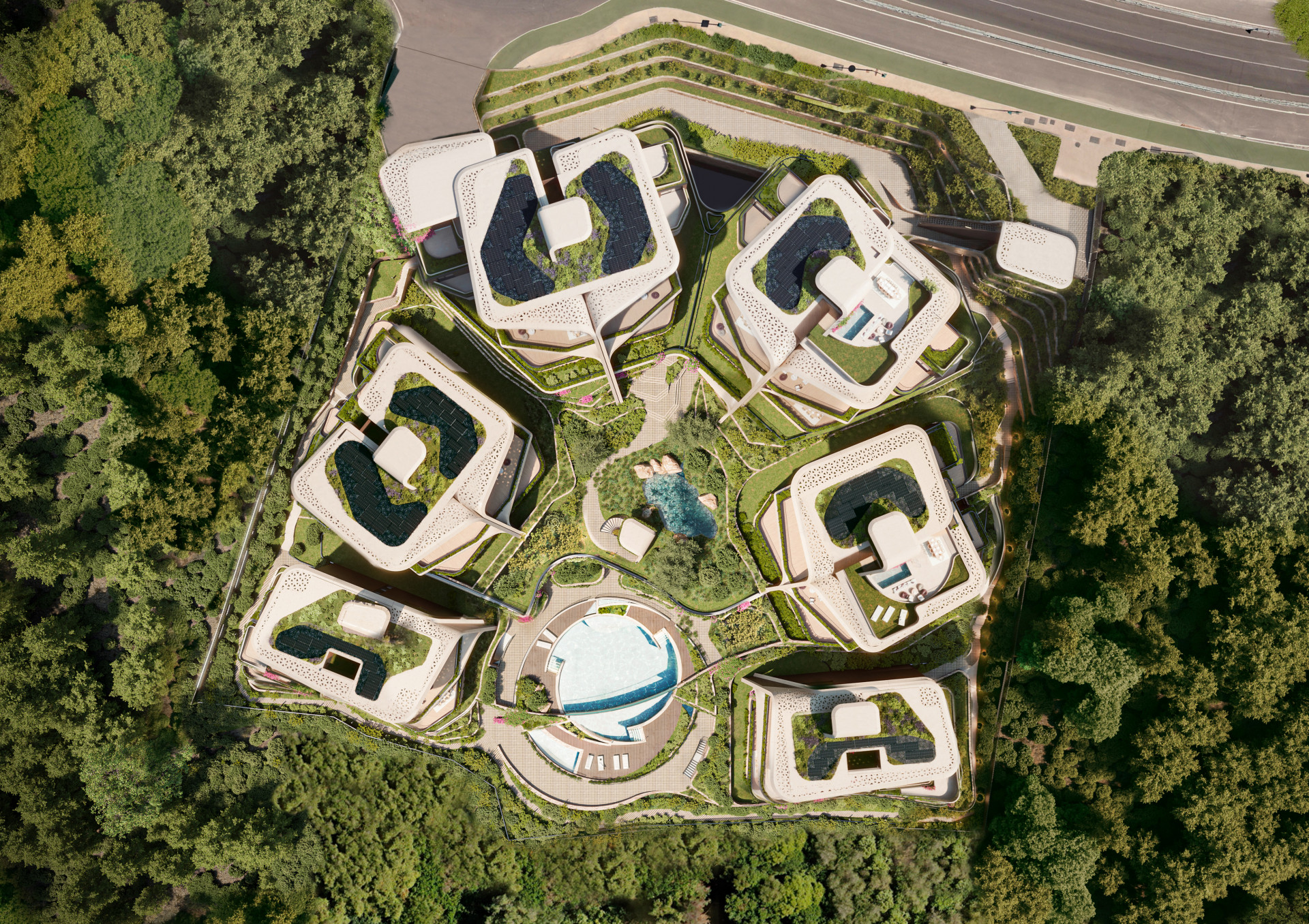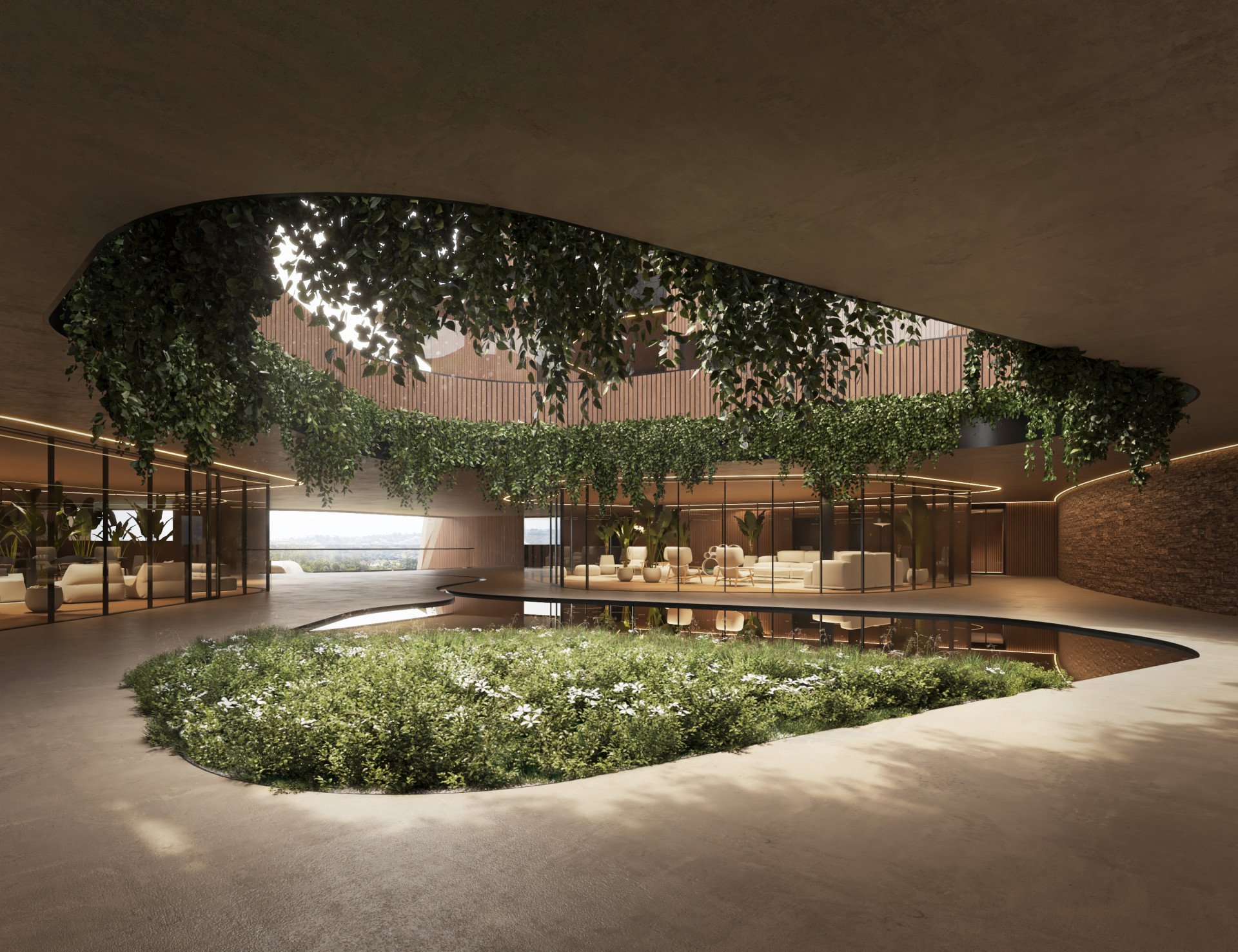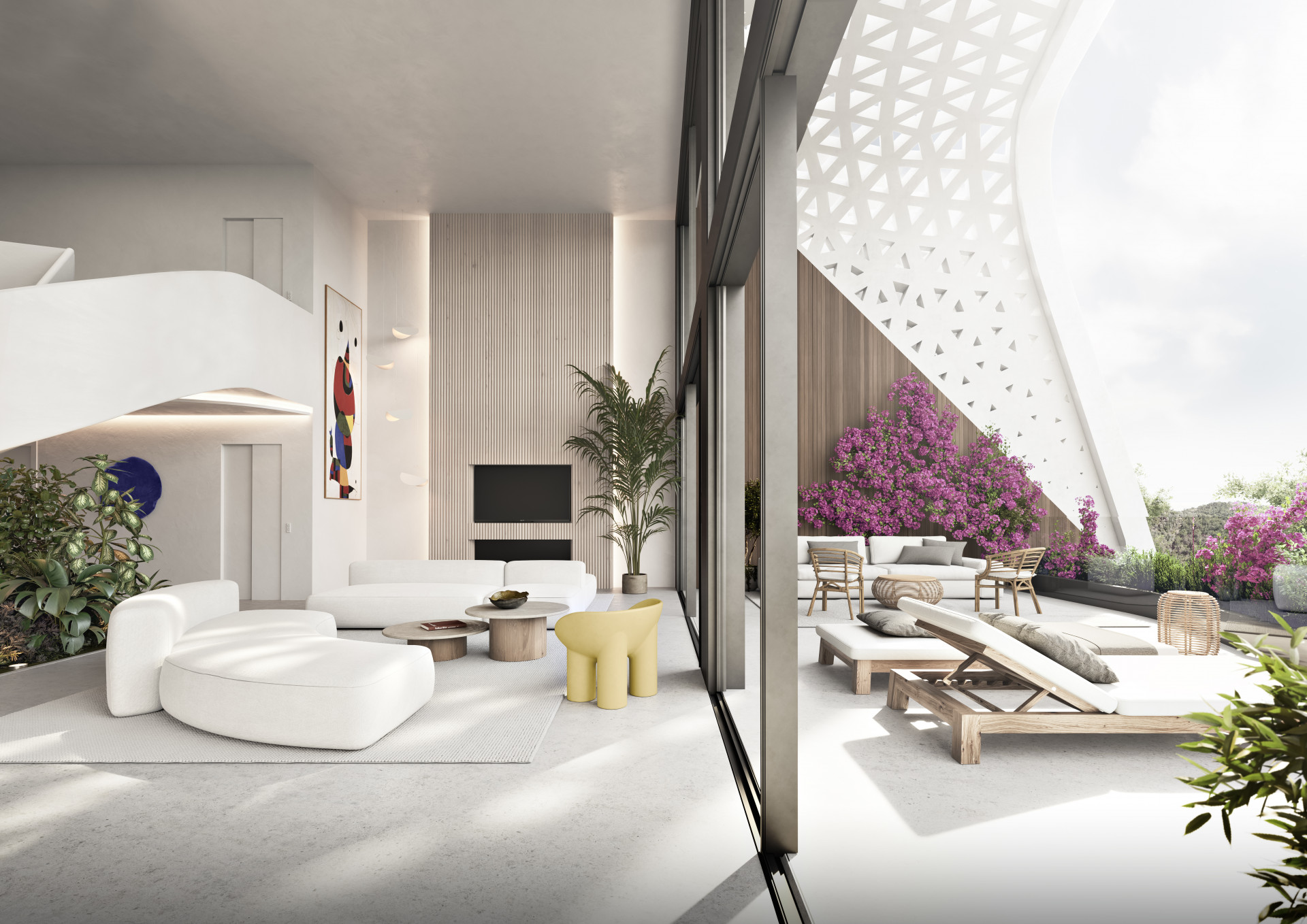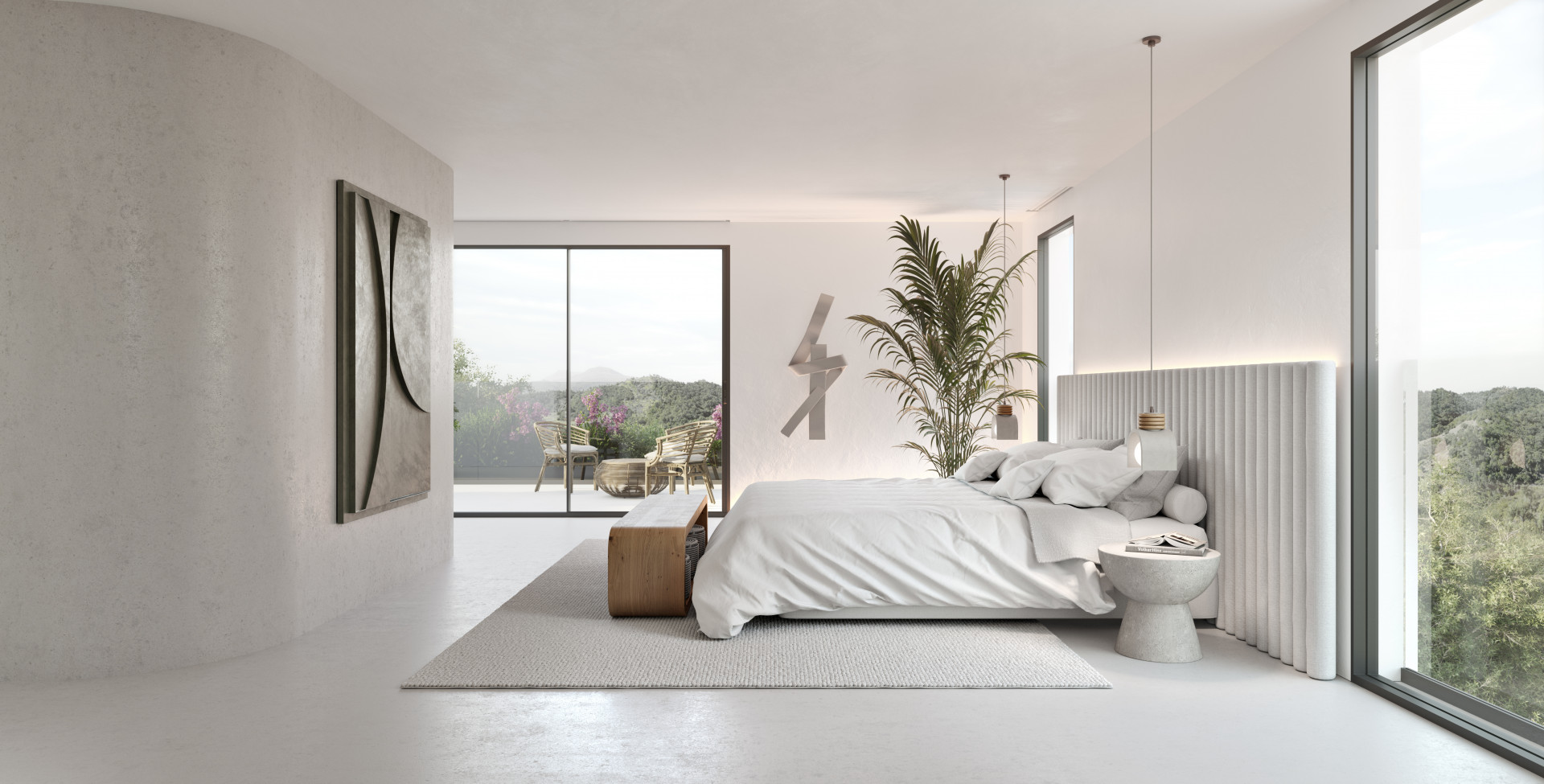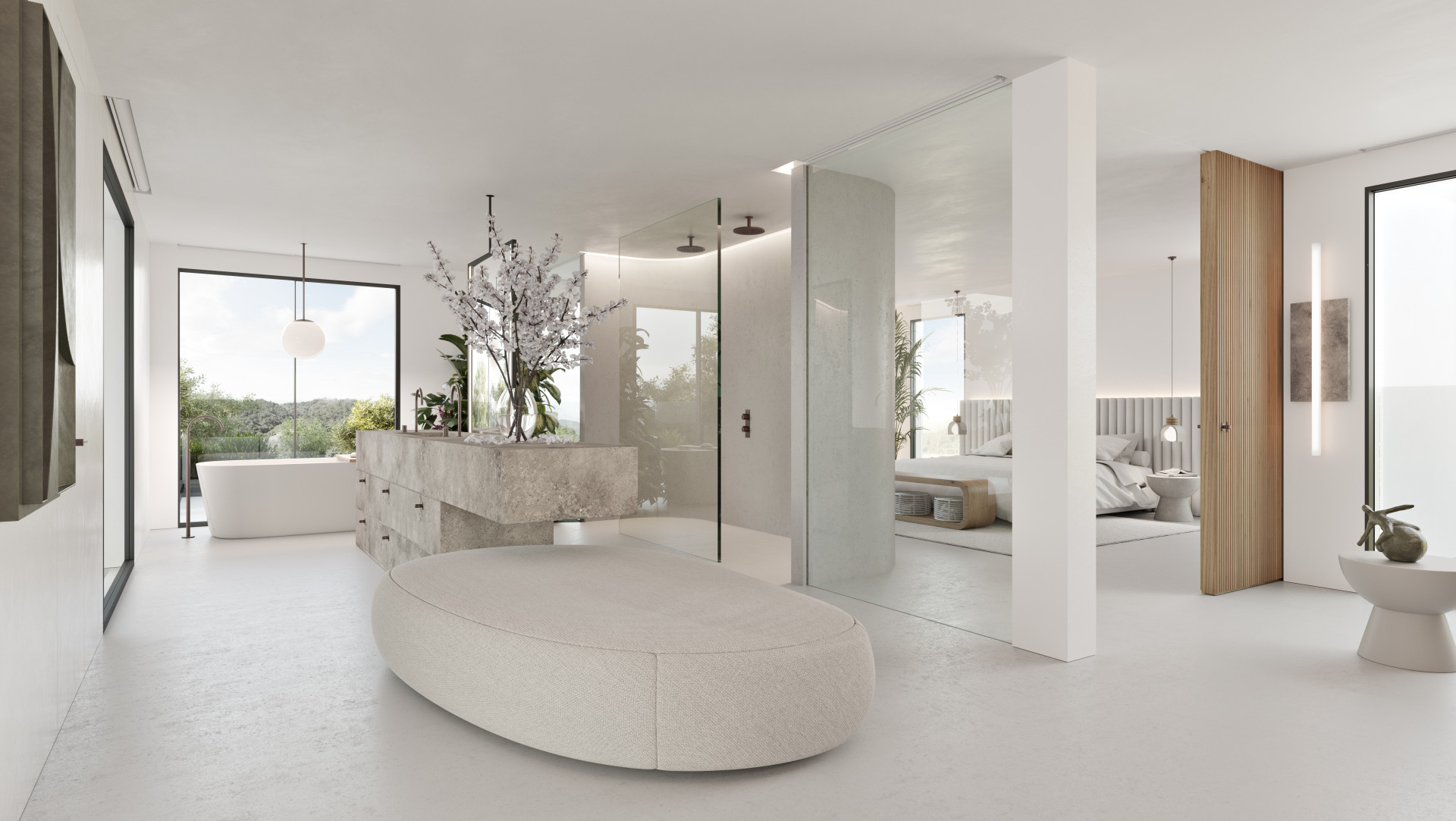 ×
❮
❯
Foto 1/2