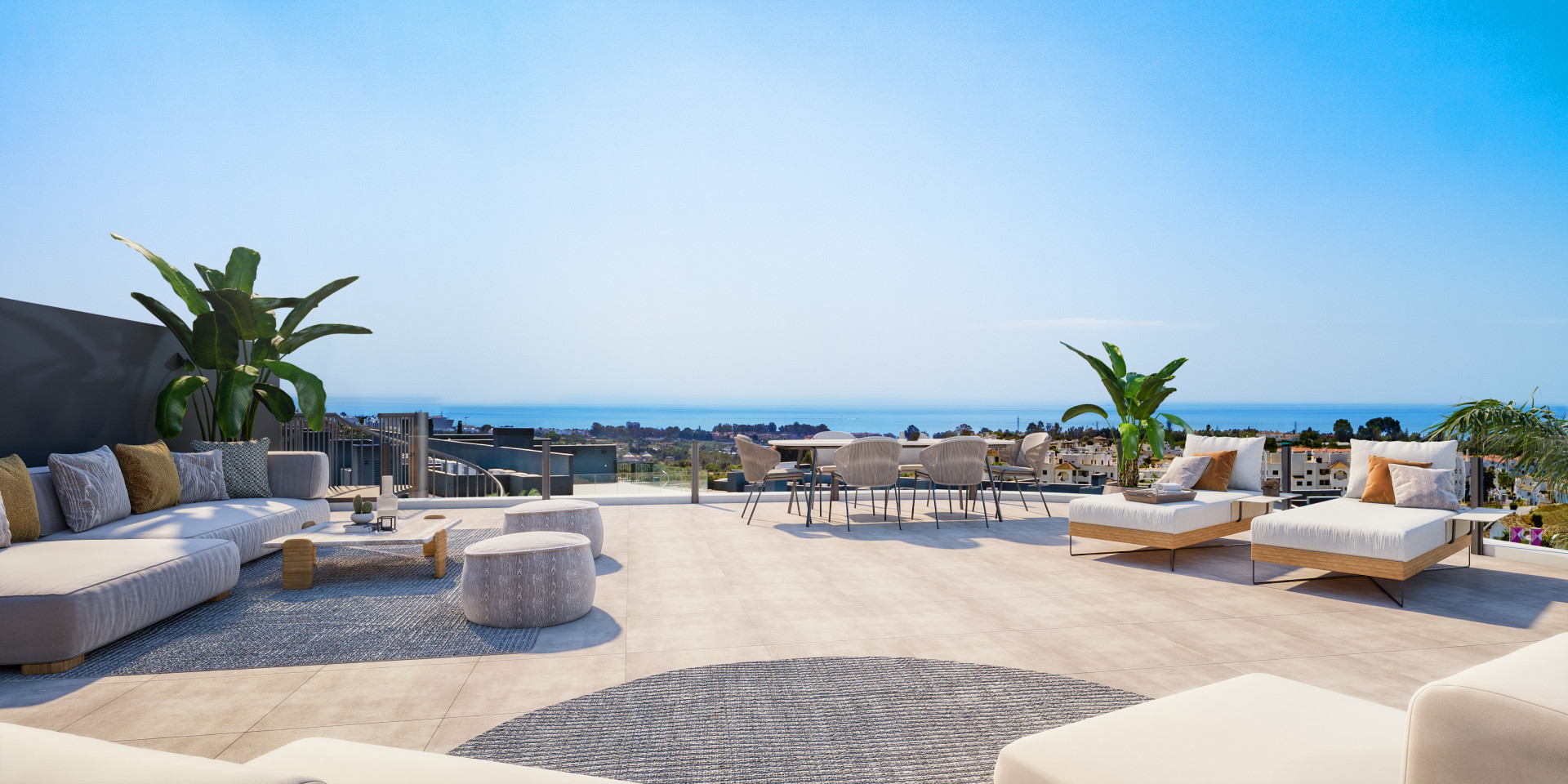 Penthouse Estepona 350-00224P
Turnkey del Sol helpt met de aankoopbegeleiding van vastgoed in Spanje.
Penthouse Estepona 350-00224P
Oasis 325 owes its name to the 325 days of sunshine that Estepona enjoys every year. A figure as spectacular as the gardens of the residential, where the swimming pool occupies a central place, flanked by the vegetation and the unmistakable sculptural forms that characterize the project. A unique environment capable of turning every day into a perfect day.
Bright and avant-garde 2 and 3 bedroom homes with large terraces and large windows. A perfect orientation and a large glazed surface bring the Mediterranean sun to every room of the house, where the living room, with its large floor-to-ceiling window and its panoramic terrace shine with their own light.
Among the pools of Oasis 325 is a spectacular spa with indoor pool. An extraordinary complex where we also find a complete gym and a multipurpose hall.
TAU 2000 is the studio responsible of Phase II. They have a long history and extensive knowledge of the environment. Their work in the design of the second phase of the project demonstrates their ability to integrate the new buildings, enriching and respecting the whole. Always respecting the original layout, the studio has maintained the landscaping and has opted for a layout of the different blocks that allows optimal orientation and stunning views.
Foto's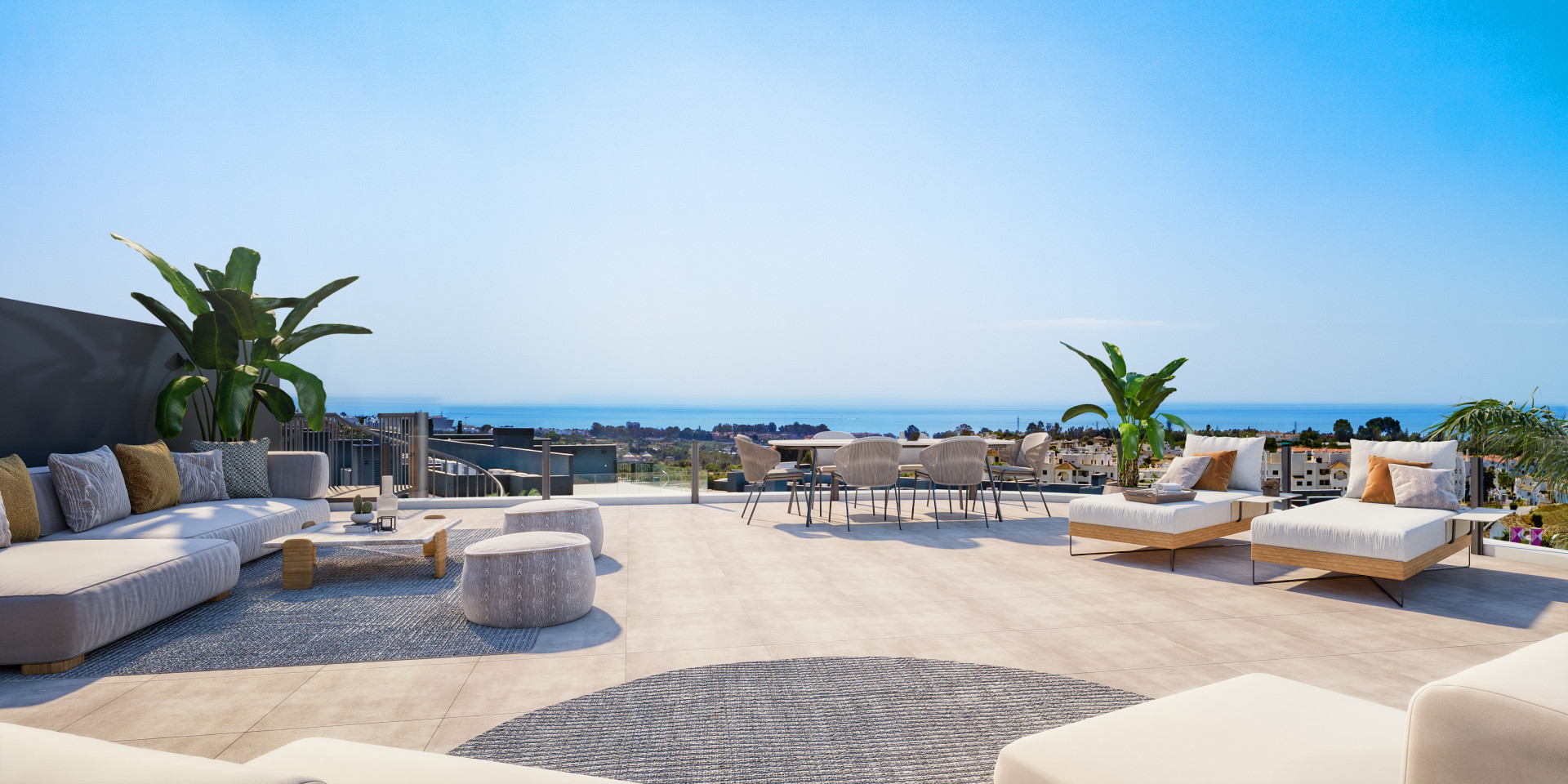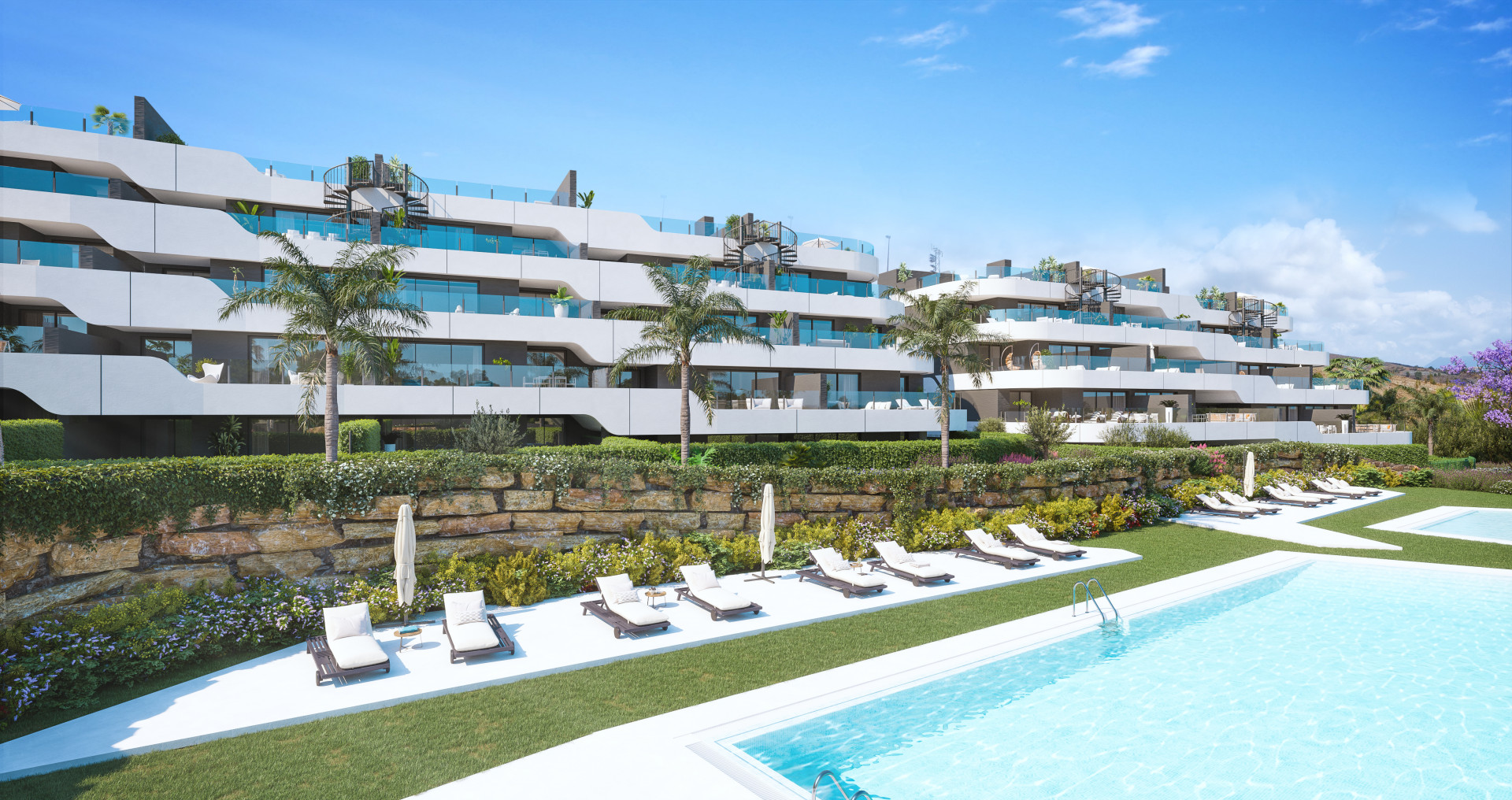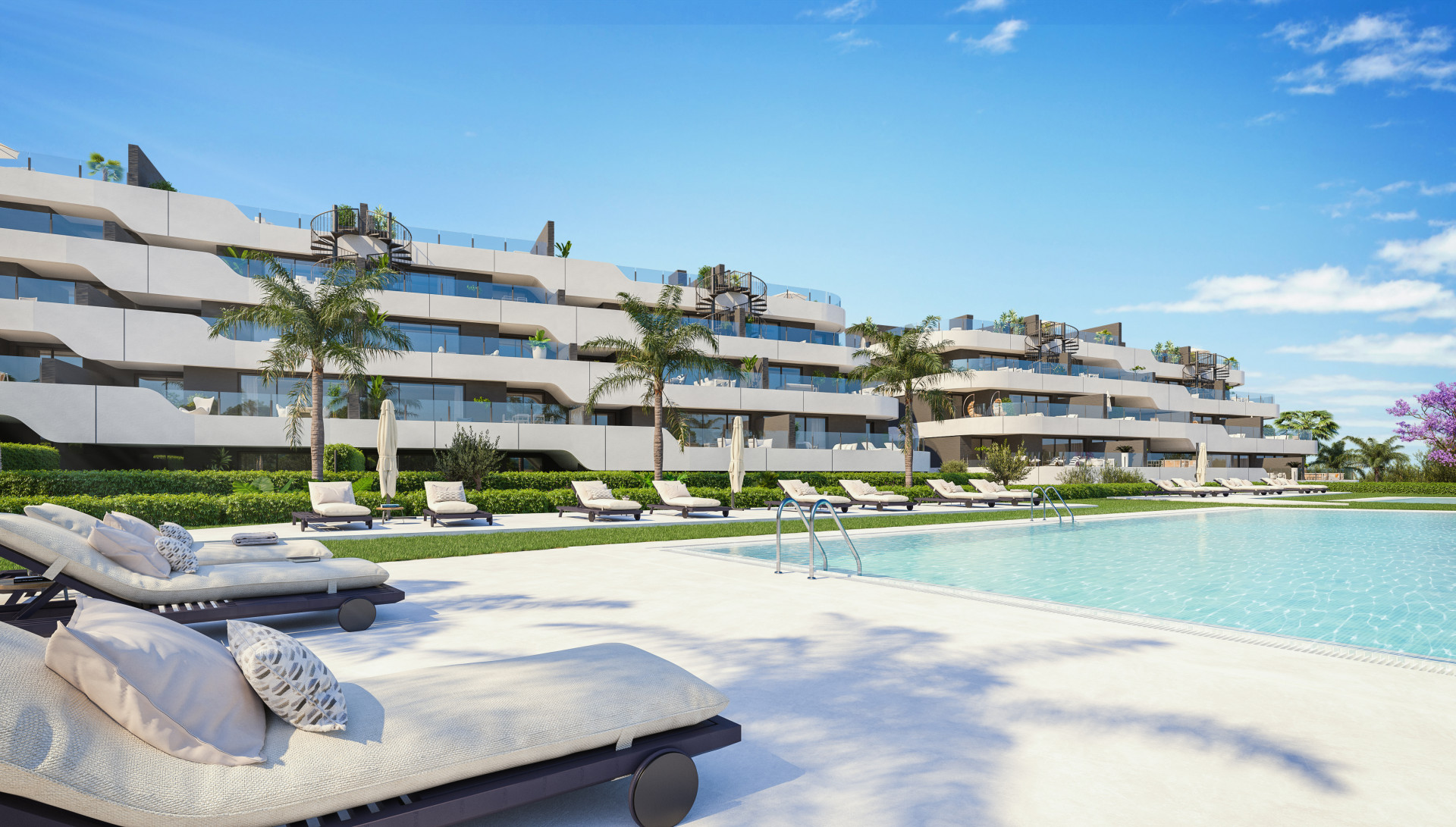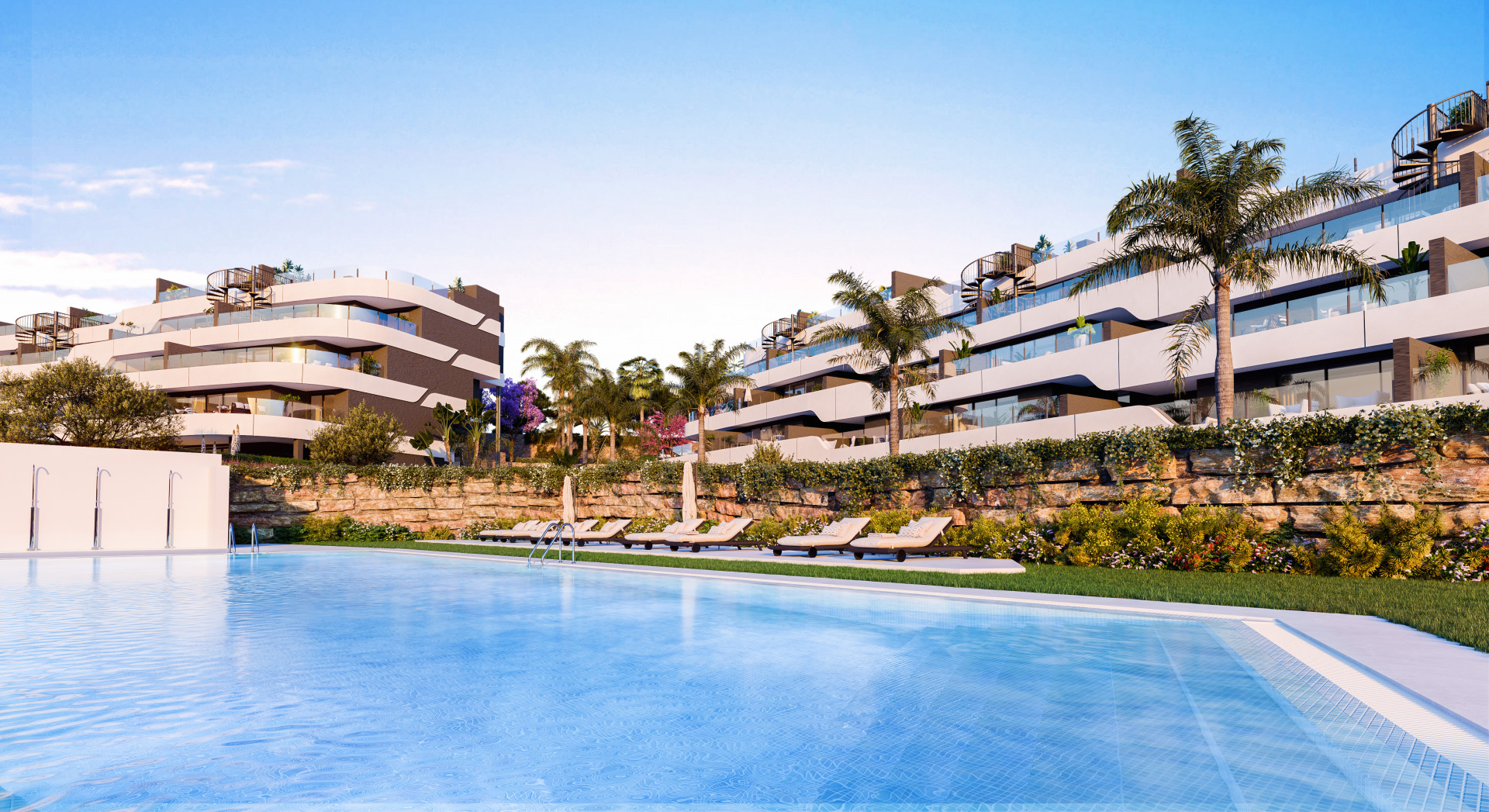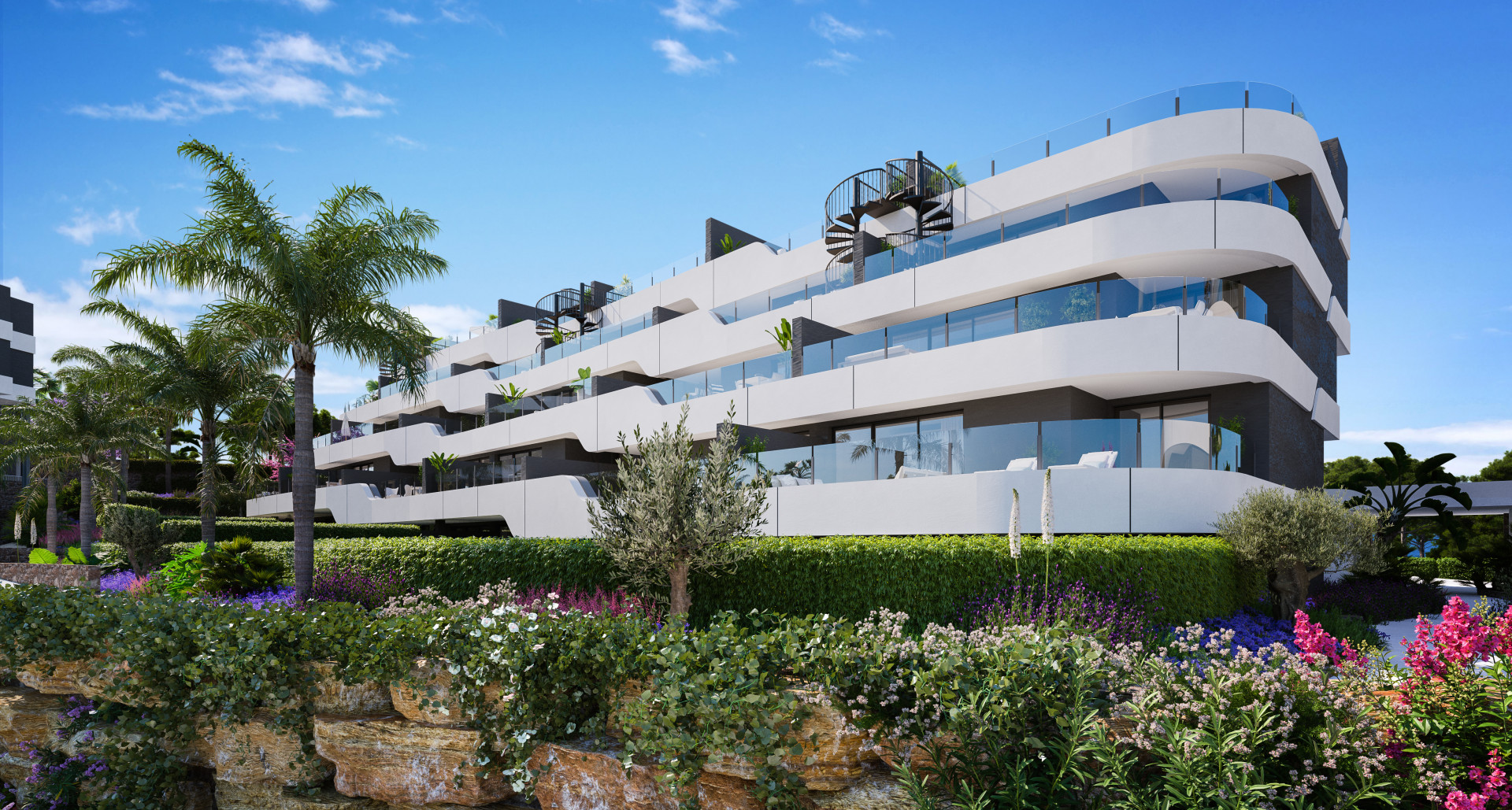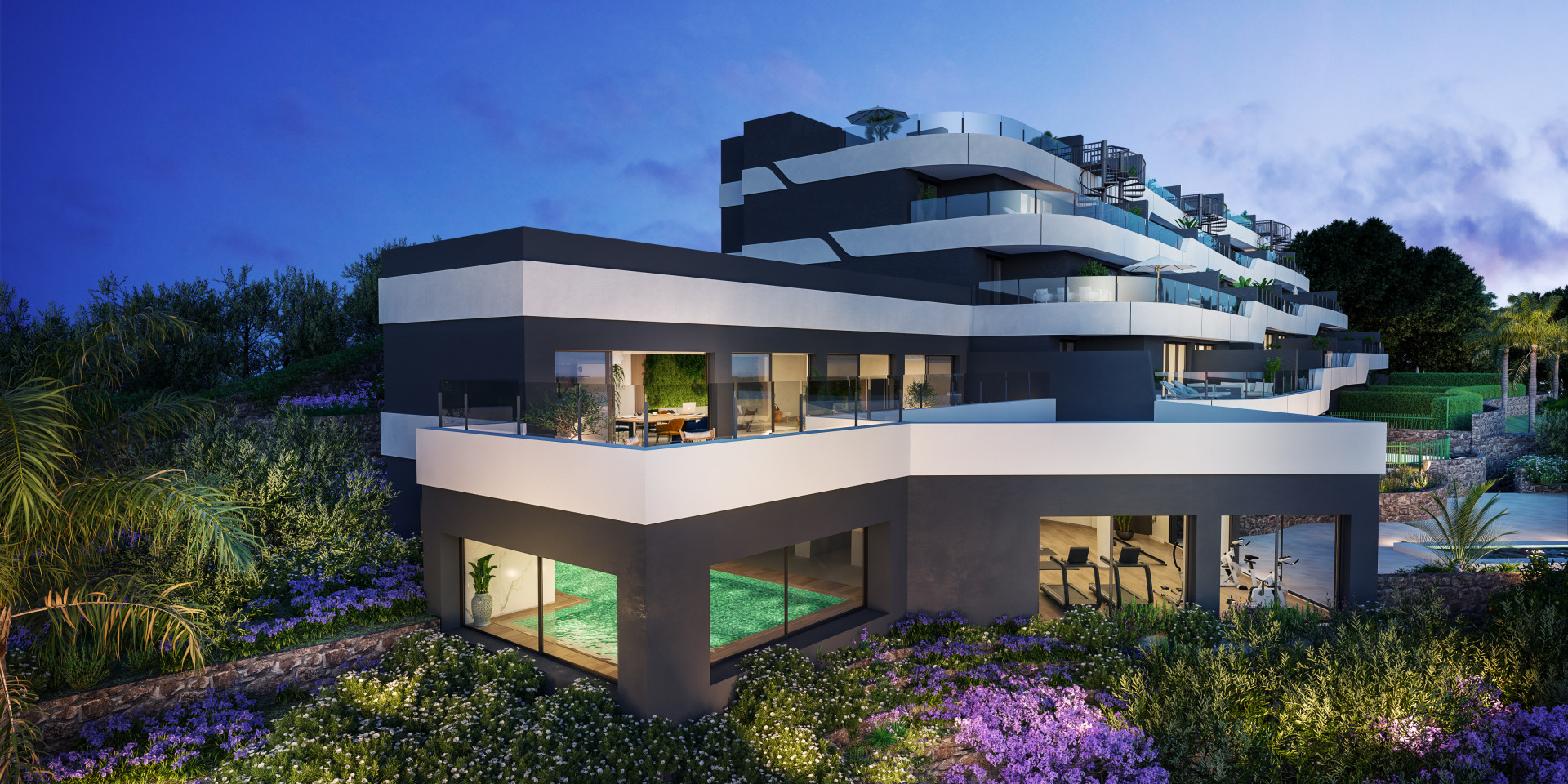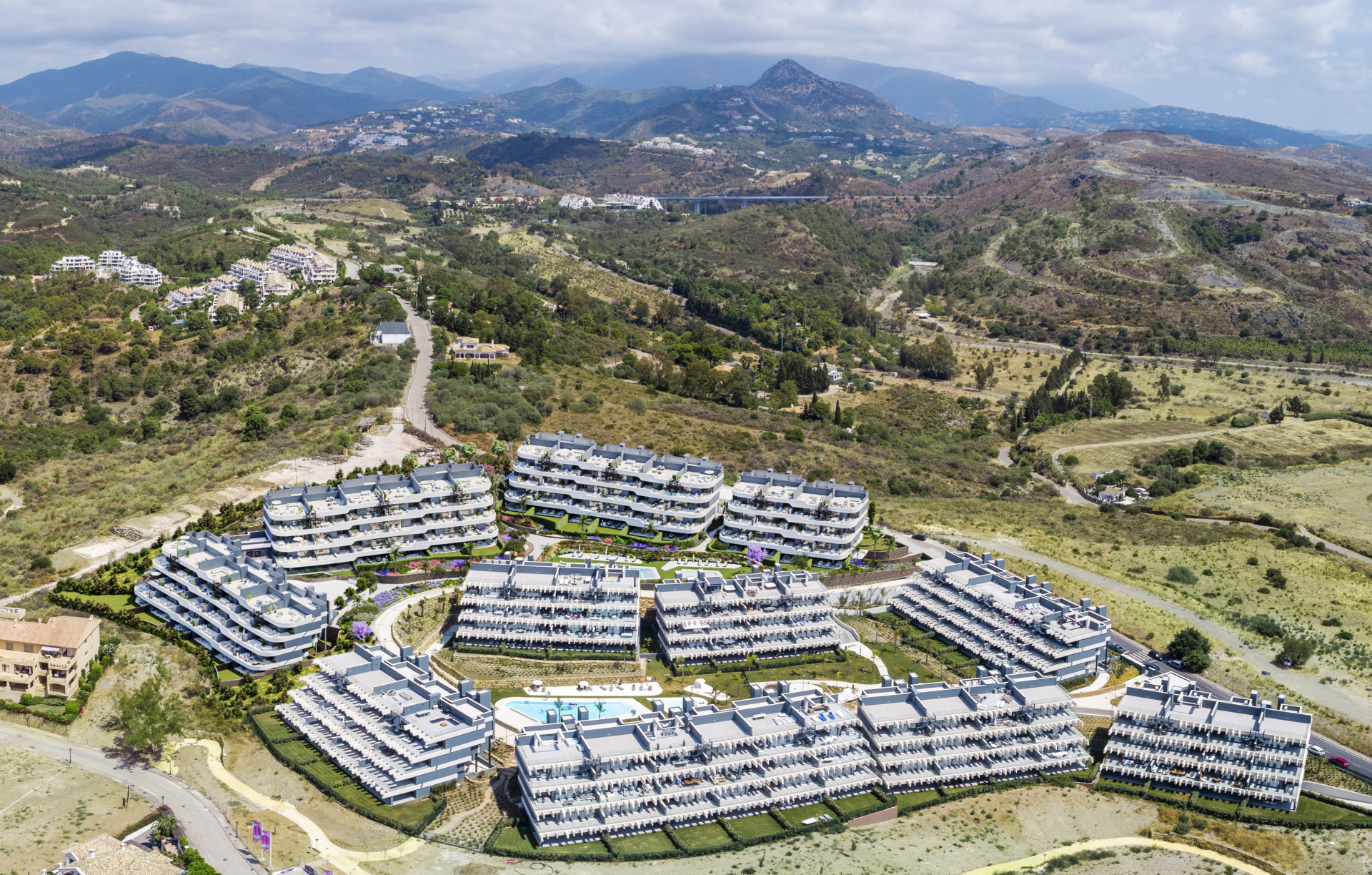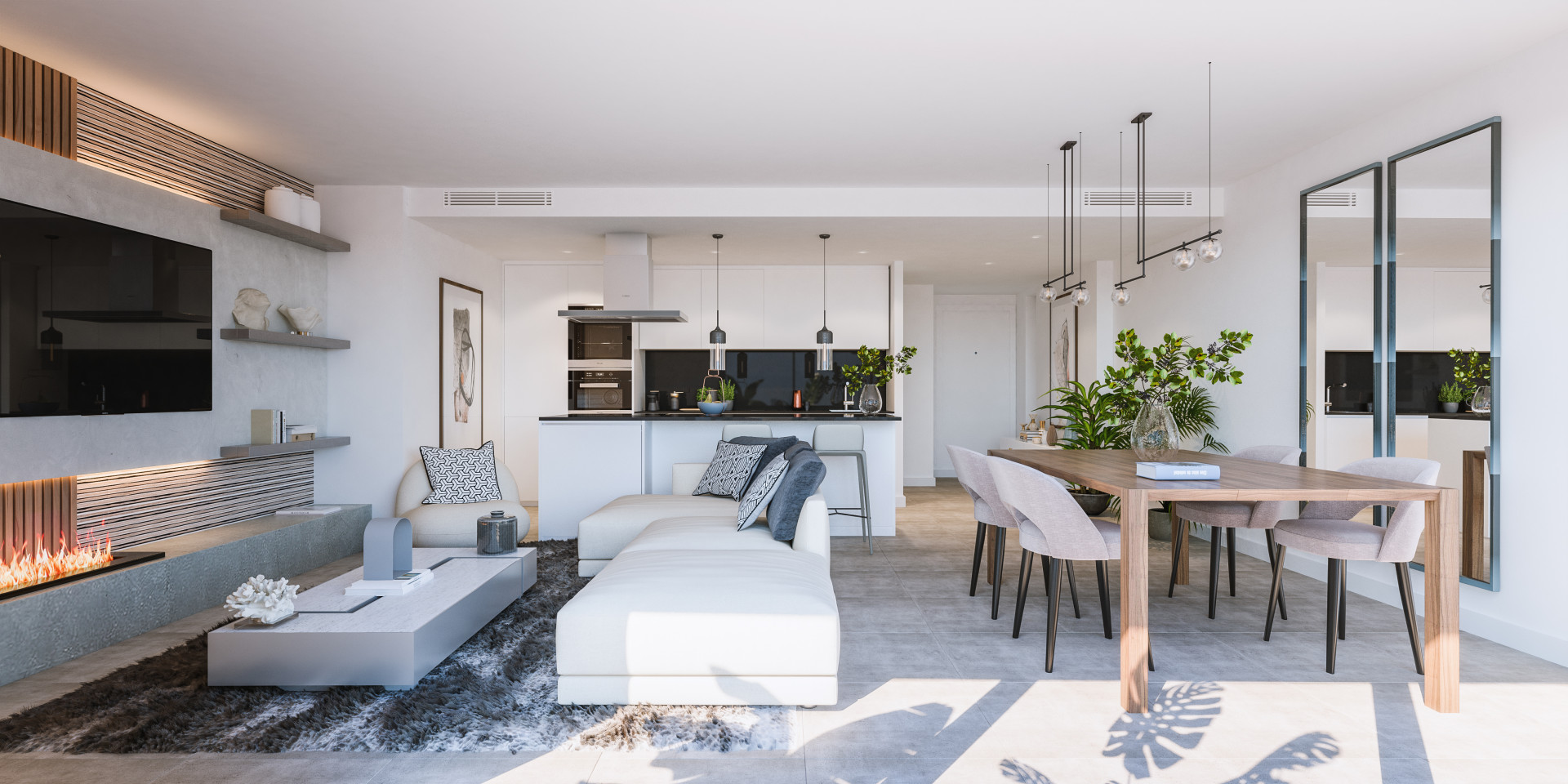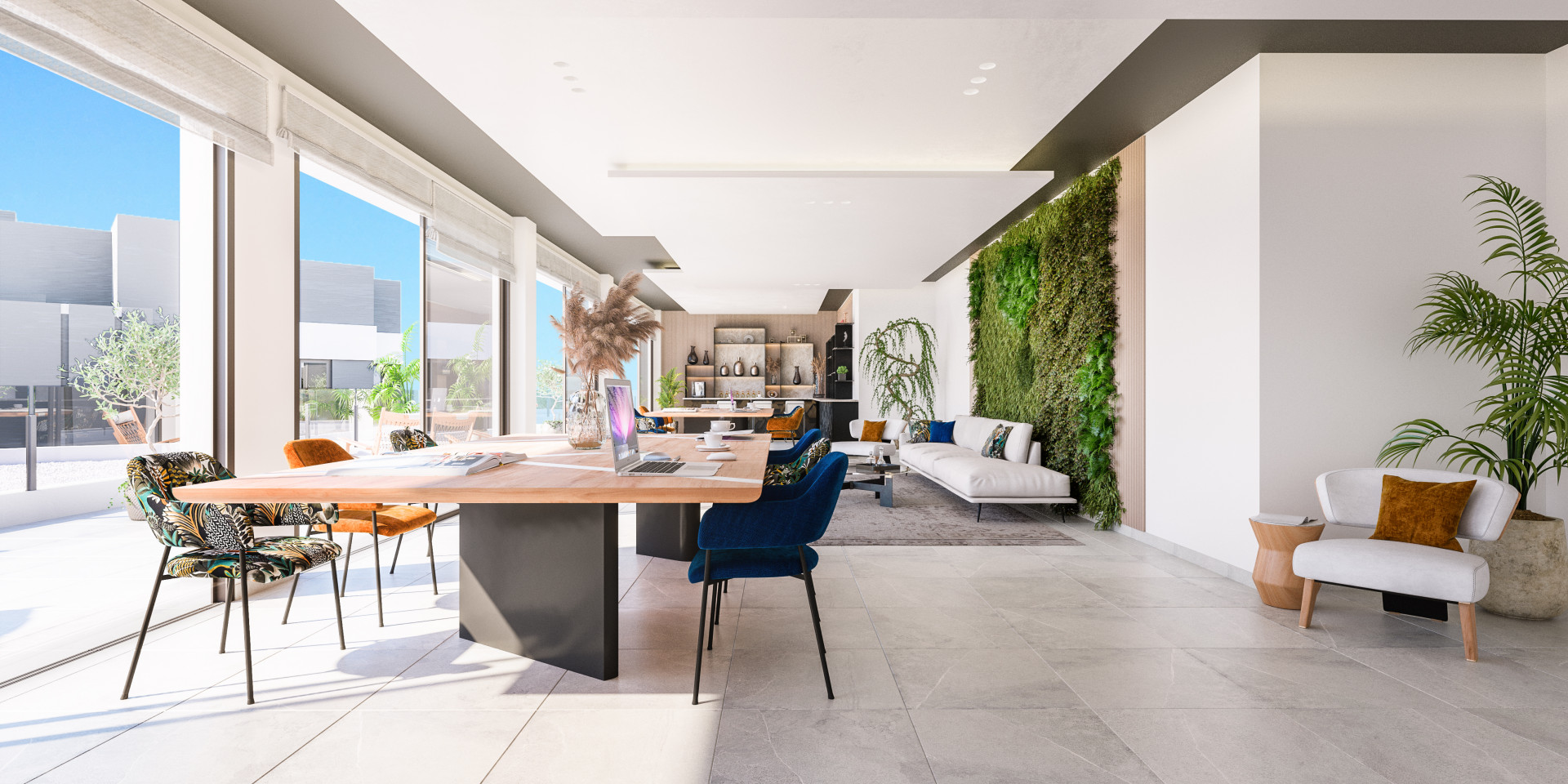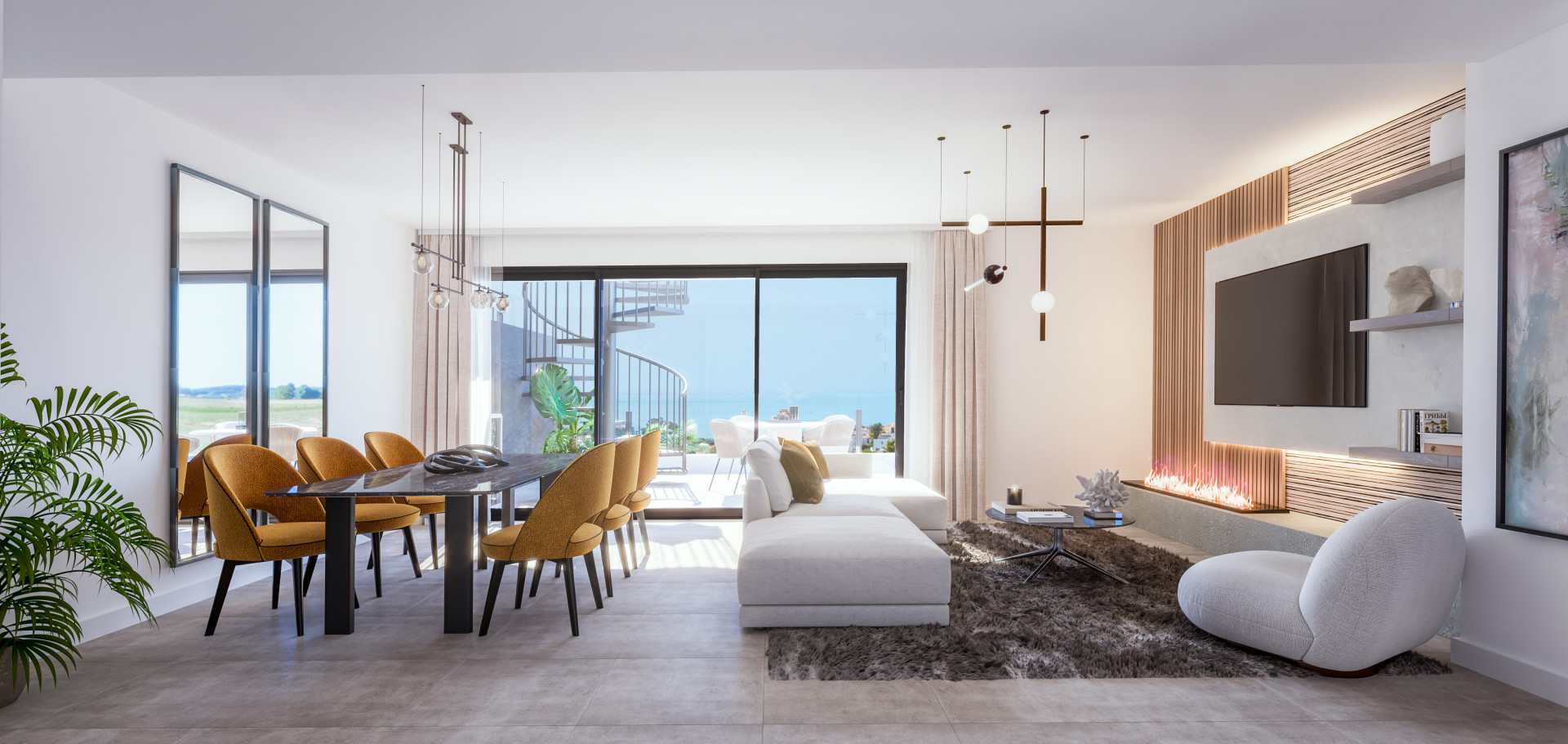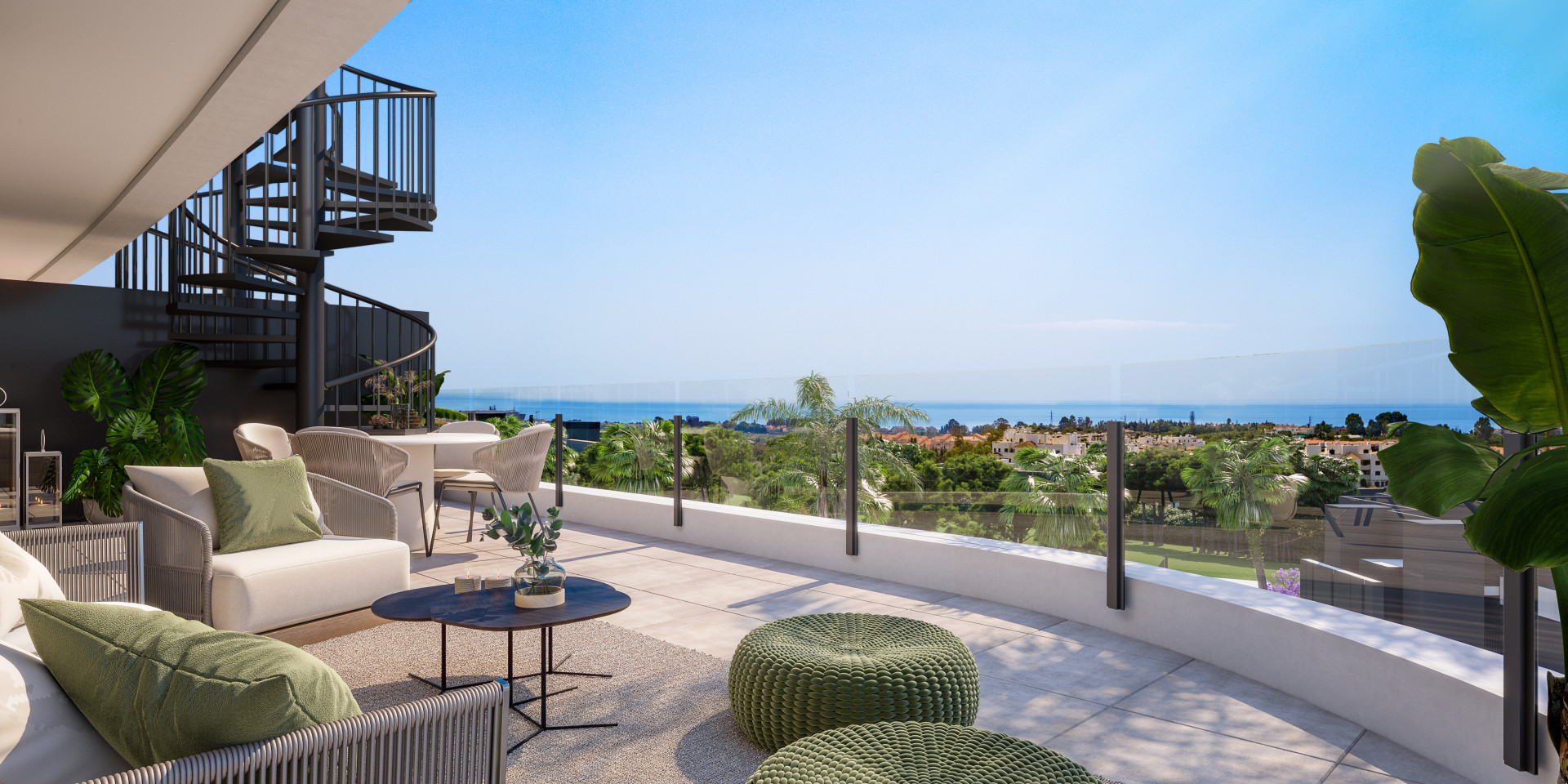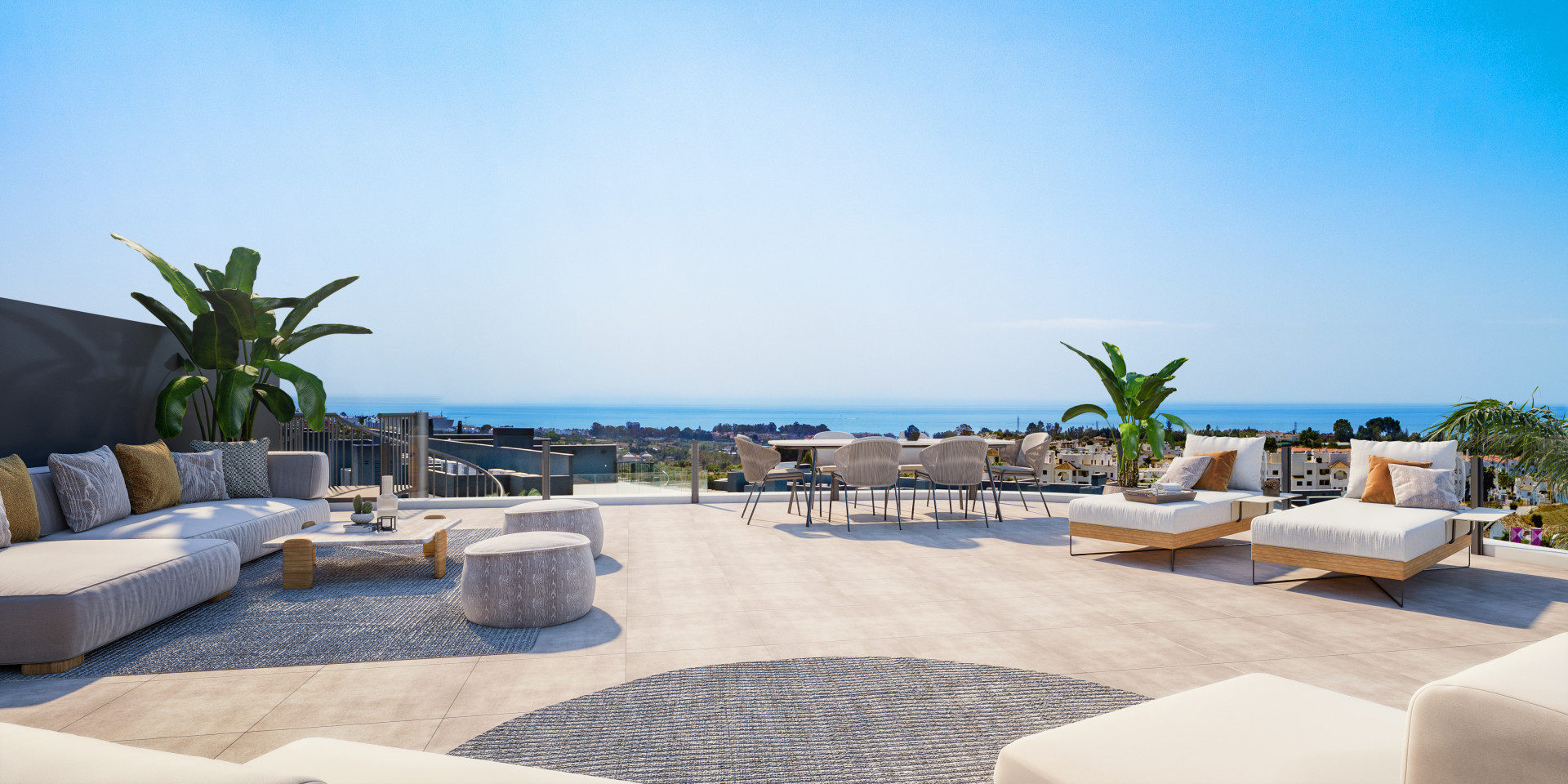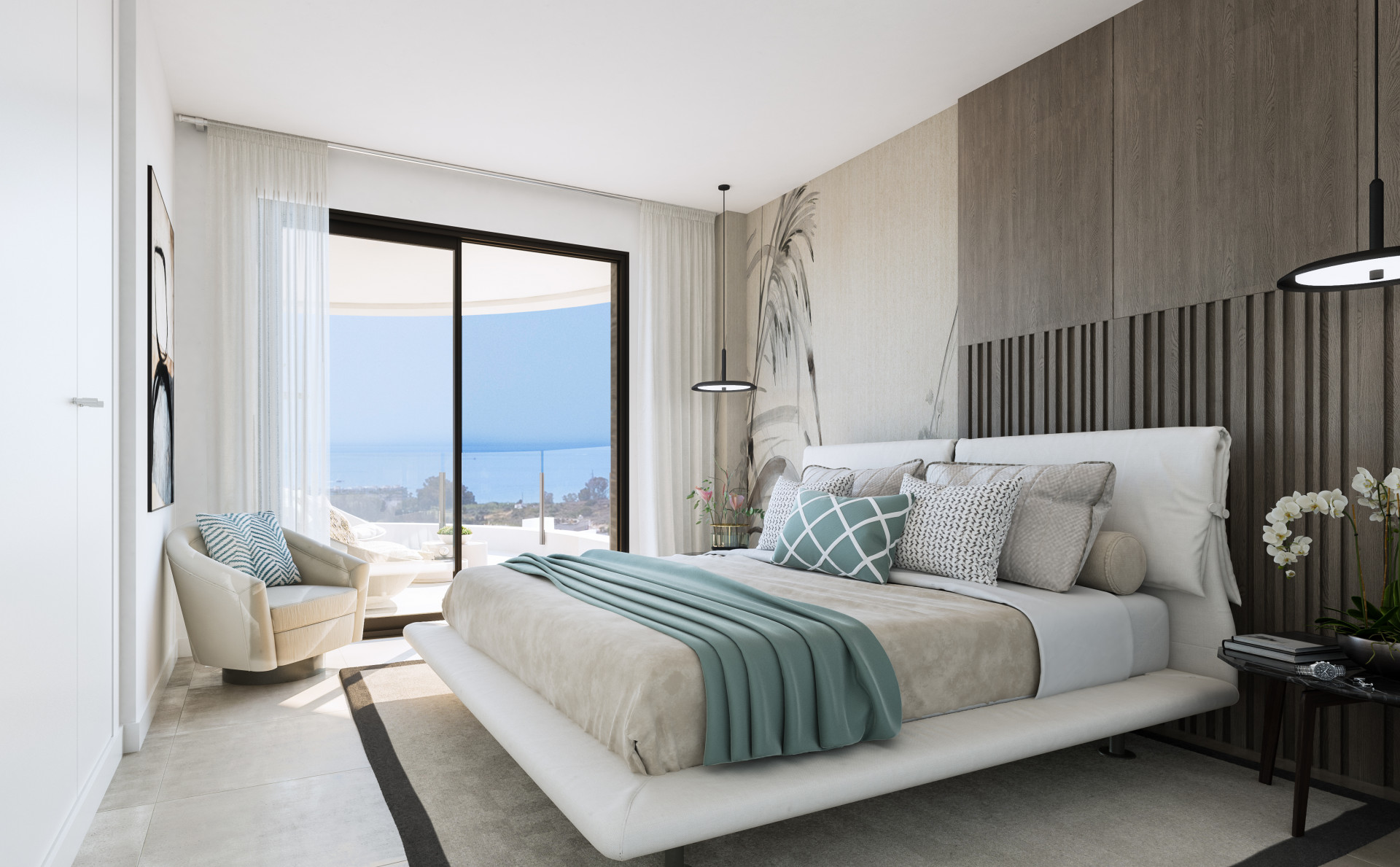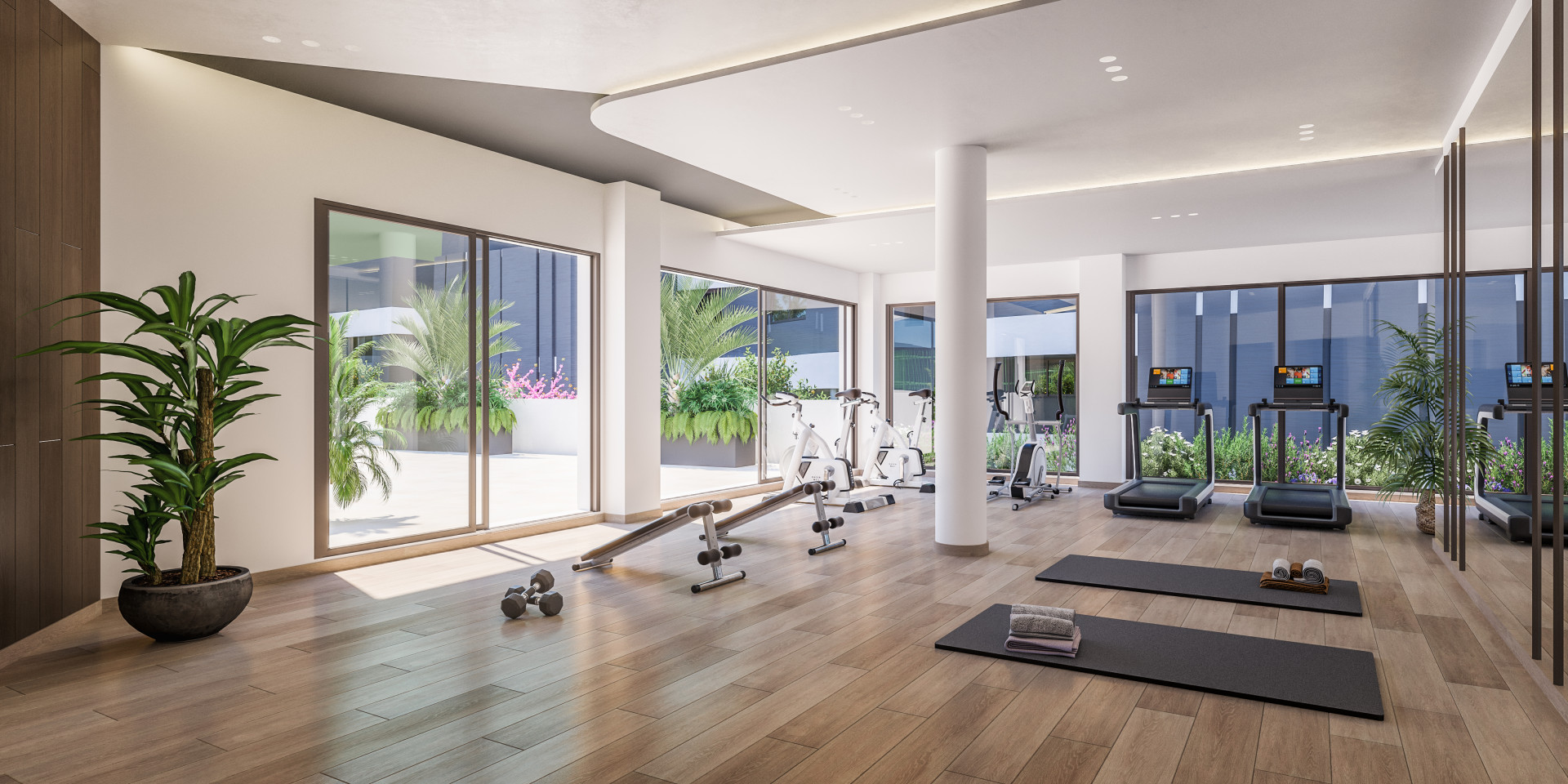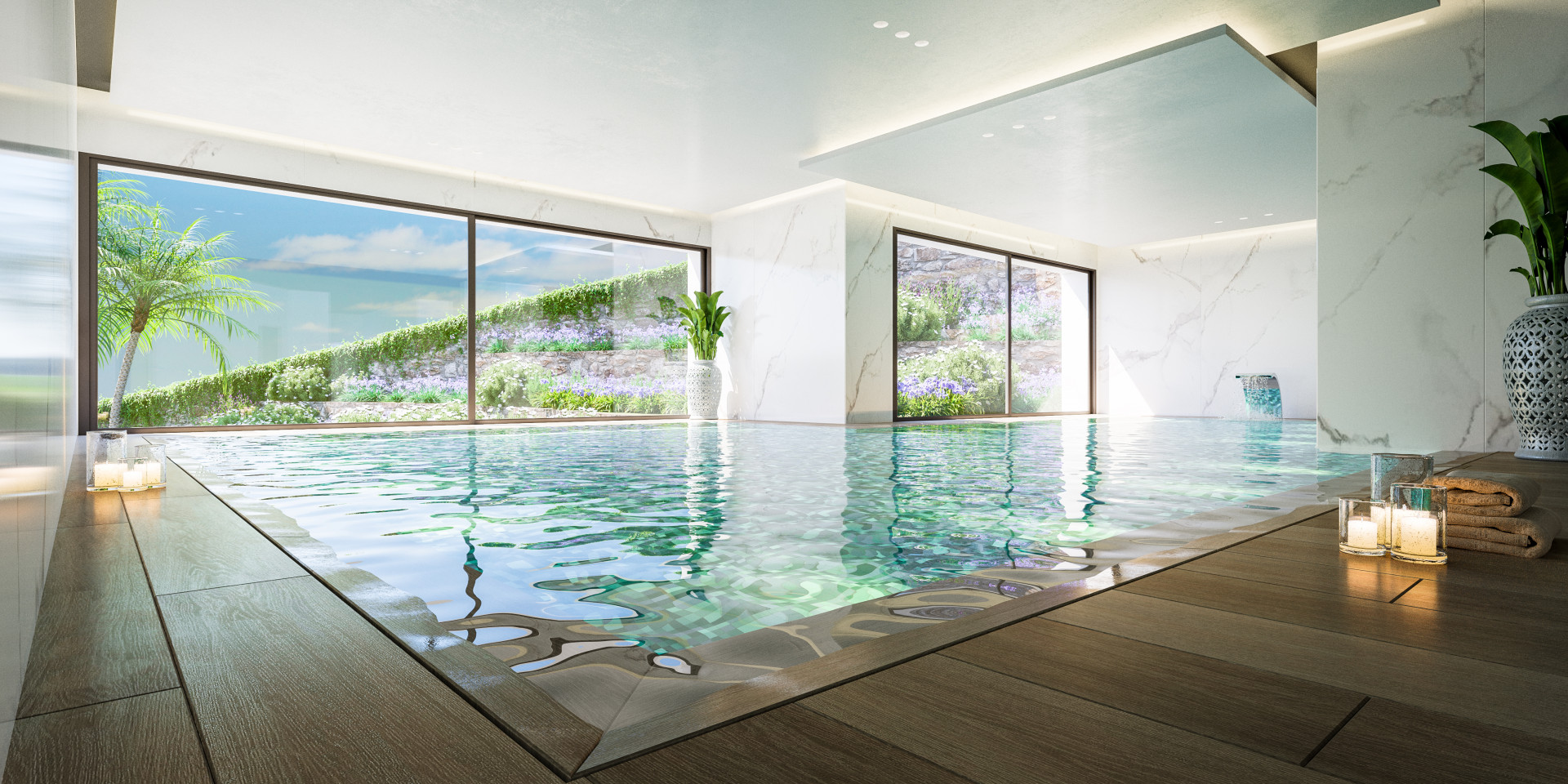 ×
❮
❯
Foto 1/2